The presenter has activated the presenter mode. Would you like to follow?
Follow presenter
You are following the presenter.
Stop following presenter
DOCUMENTARY ON
MAYA DEREN

In the mirror of maya deren
online exclusive 2019 documentary on maya deren
Cinedans kicks off the Cinedans WEB online film programming with the documentary on the life and work of Maya Deren. The film is only available for streaming during Cinedans FEST: 8 – 10 March 2019!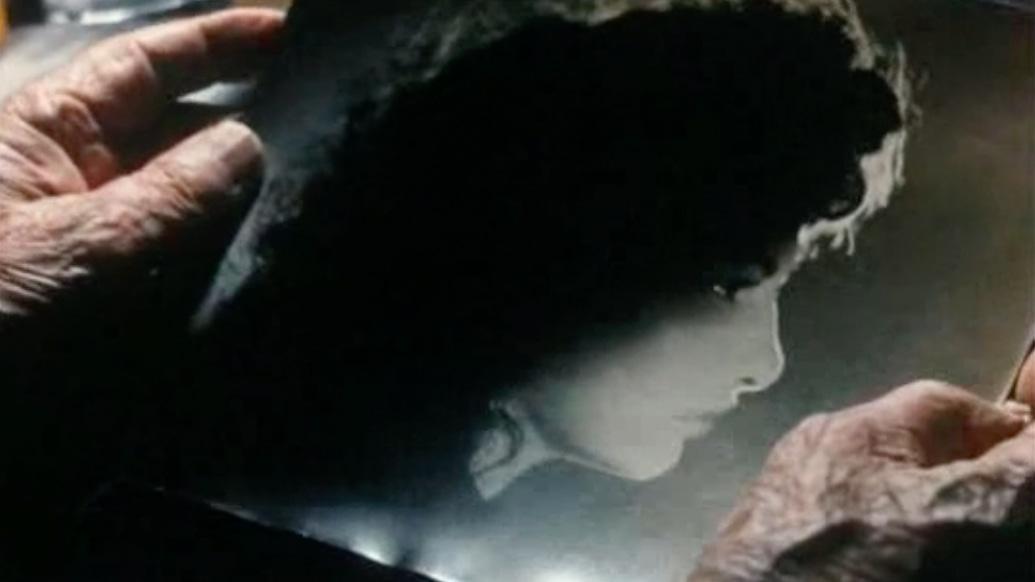 The feature-length documentary In the Mirror of Maya Deren reconstructs the exciting biography of the legendary artist Maya Deren. Born in Kiev 1917, she was to become a central figure of the American avant-garde in the forties and fifties. She is best known for her ground-breaking work in experimental film and as Voodoo devotee. She died in New York 1961. In this documentary, we are searching for the persona of Maya Deren focusing on the major themes of her life: film art, choreography, dance, ritual, voodoo. Following the traces of this important female pioneer of the 20th century, the film visits the places and people of her life drawing the picture of a modern myth.
Starring Miriam Arsham, Stan Brakhage, Chao-Li Chi, Rita Christiani, Jean-Léon Destiné, Katherine Dunham, Graeme Ferguson, Alexander Hammid, Judith Malina, Jonas Mekas, Martha Mondesir, André Pierre, Amos Vogel, Marcia Vogel Written and directed by Martina Kudlácek
Don't miss the special Retrospective on Maya Deren's work on Friday 8 March at 16:00.