The presenter has activated the presenter mode. Would you like to follow?
Follow presenter
You are following the presenter.
Stop following presenter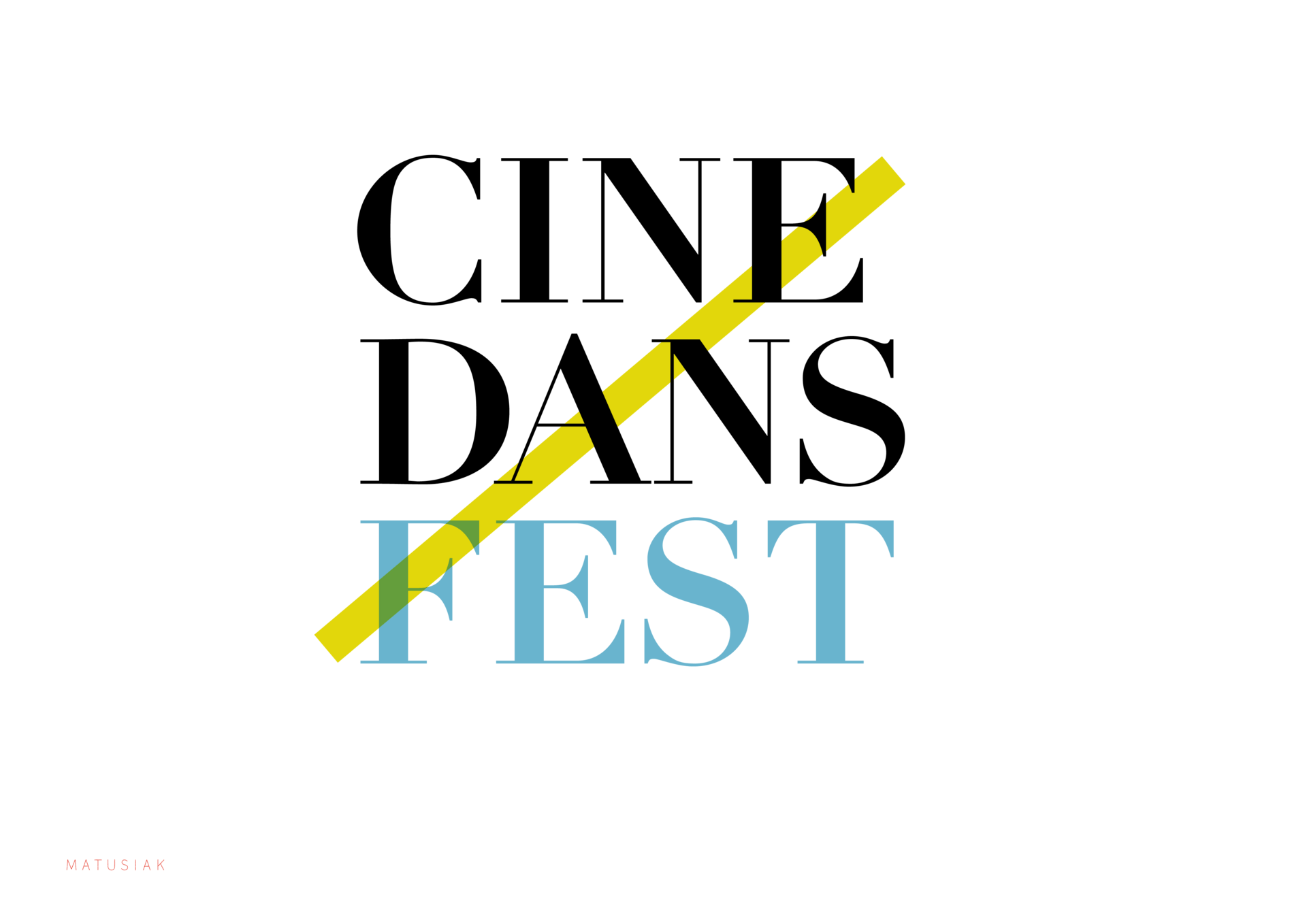 CINEDANS FEST
24 - 26 MARCH 2023
Welcome to Cinedans FEST!
Cinedans FEST '23 took place 24-26 March 2023 in Eye Filmmuseum and 24-31 March online. Below you can find an overview of the festival program that was curated for FEST '23. 
This year Cinedans turns 20, stay tuned for Cinedans FEST '24! 
20 - 24 March 2024