The presenter has activated the presenter mode. Would you like to follow?
Follow presenter
You are following the presenter.
Stop following presenter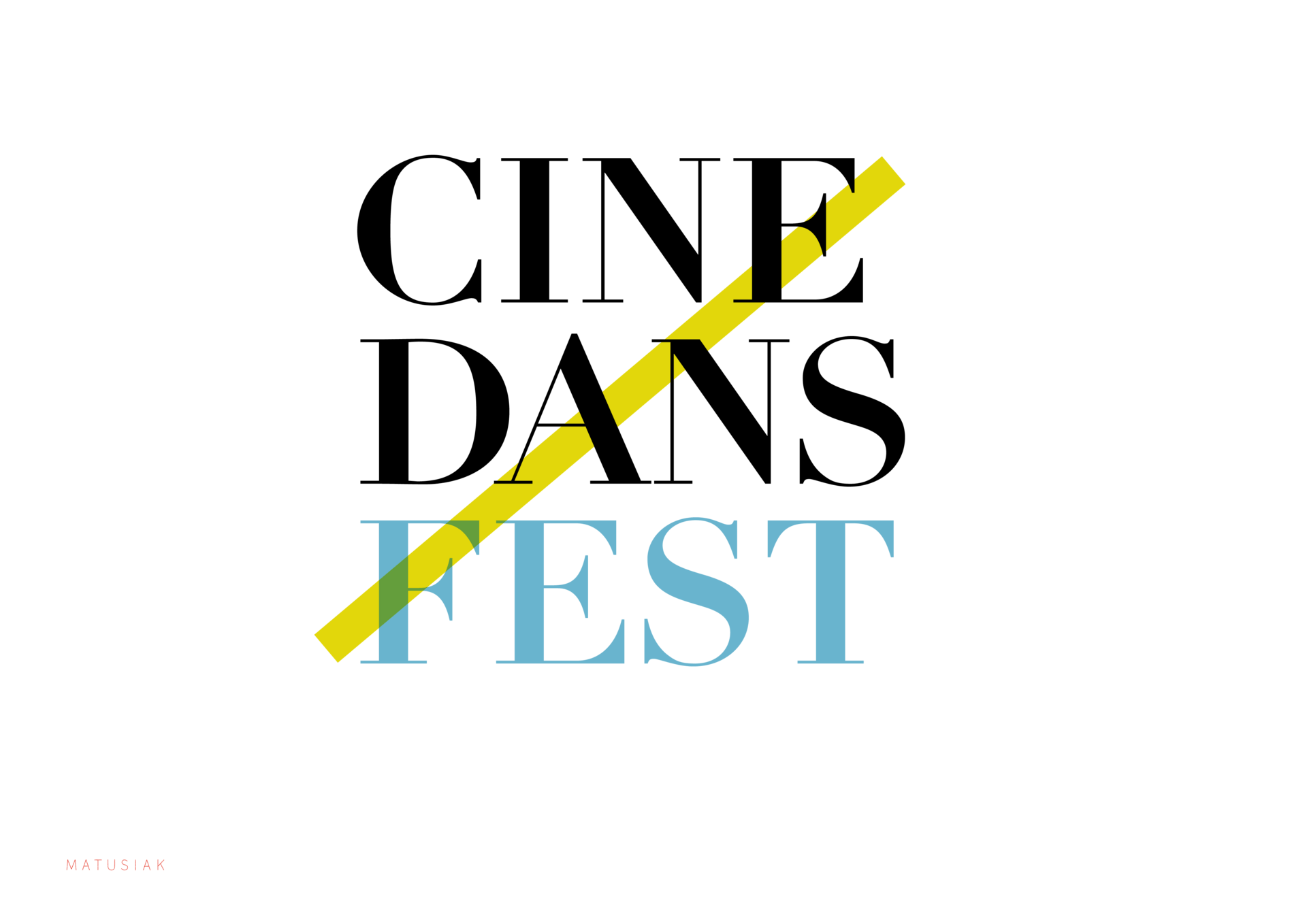 CINEDANS FEST
24 - 26 MARCH 2023
Welcome to Cinedans FEST! Our 2023 festival program is now announced! Browse this year's films below! 
Are you unable to join our festival physically in Eye Filmmuseum, Amsterdam? You can still enjoy our program through our Online Festival that will run 24 - 31 March.
Check the INFO & TICKETS page below to find out more about how to watch the most exciting dance films in the cinema and online!