The presenter has activated the presenter mode. Would you like to follow?
Follow presenter
You are following the presenter.
Stop following presenter
MERCE CUNNINHAM'S
ASSEMBLAGE
In celebration of MERCE CUNNINGHAM
26th till the 28th of July 2019
!
MERCE CUNNINGHAM (1919-2009) was a leader of the American avant-garde throughout his seventy-year career and is considered one of the most important choreographers of all time! On July 26th 2019, exactly 10 years after his passing away and as a celebration of 100 years since his birth, Cinedans WEB will be releasing the film ASSEMBLAGE by Merce Cunningham & Richard Moore, for exclusive viewing on our website! 
Assemblage
 (1968, 58′) presents a dance that unfolds across fractured space and inside shattered time. It is a recently rediscovered lost film featuring 
Merce Cunningham
 and his early dance company. 
A collaboration with director and former dancer 
Richard Moore
, 
Assemblage
 features Cunningham dancing with his company in a public happening in San Francisco's Ghirardelli Square in November 1968. Cunningham's riveting performance, conceived from the beginning as a dance staged for the camera, is amplified by Moore's astonishing special effects and a soundtrack by 
John Cage, David Tudor
 and 
Gordon Mumma
. 
Assemblage
 serves as a testament to Cunningham's groundbreaking investigations of dance and movement within the virtual spaces of film.
ASSEMBLAGE will be available to watch on Cinedans WEB from the 26th till the 28th of July 2019!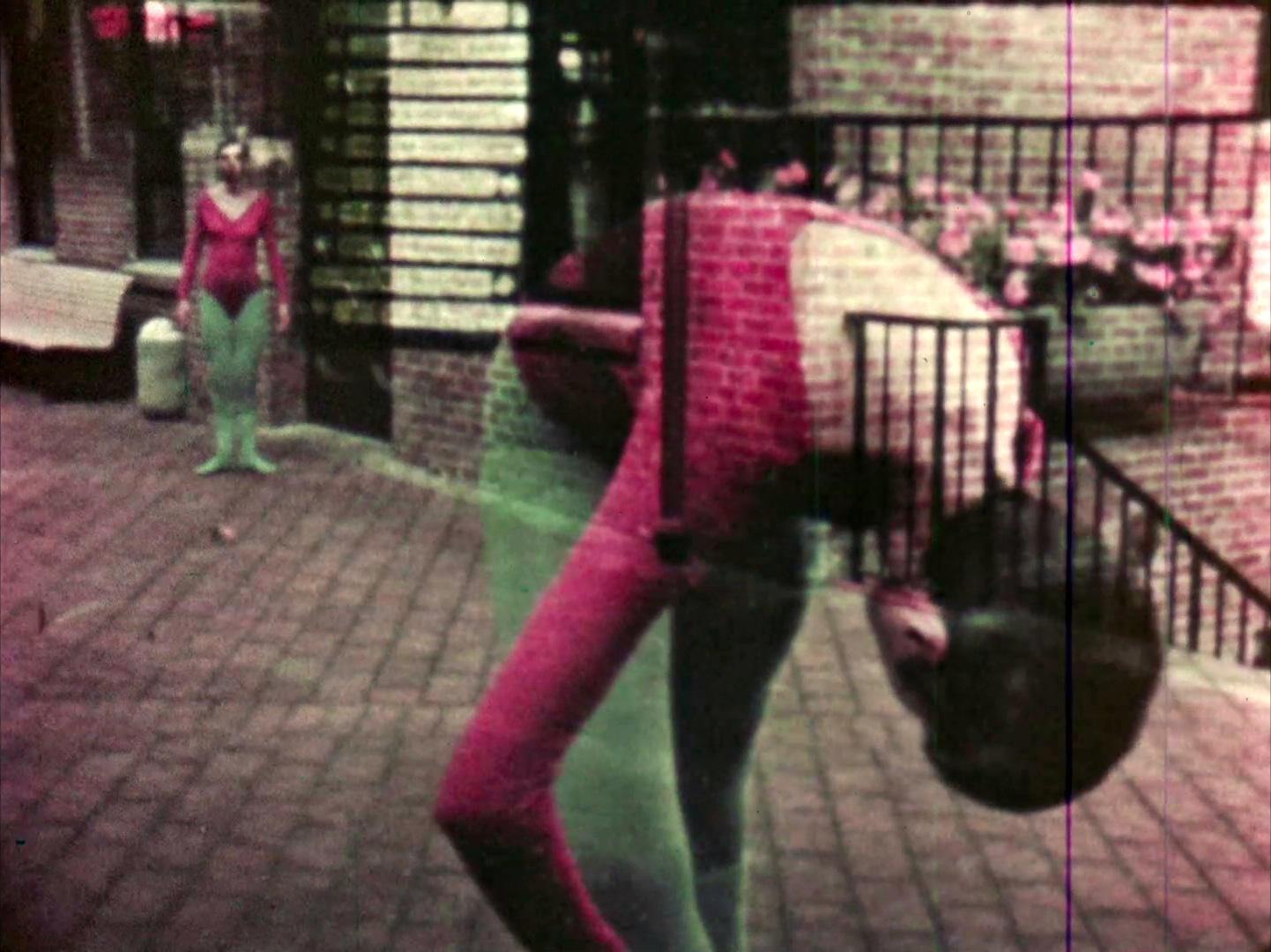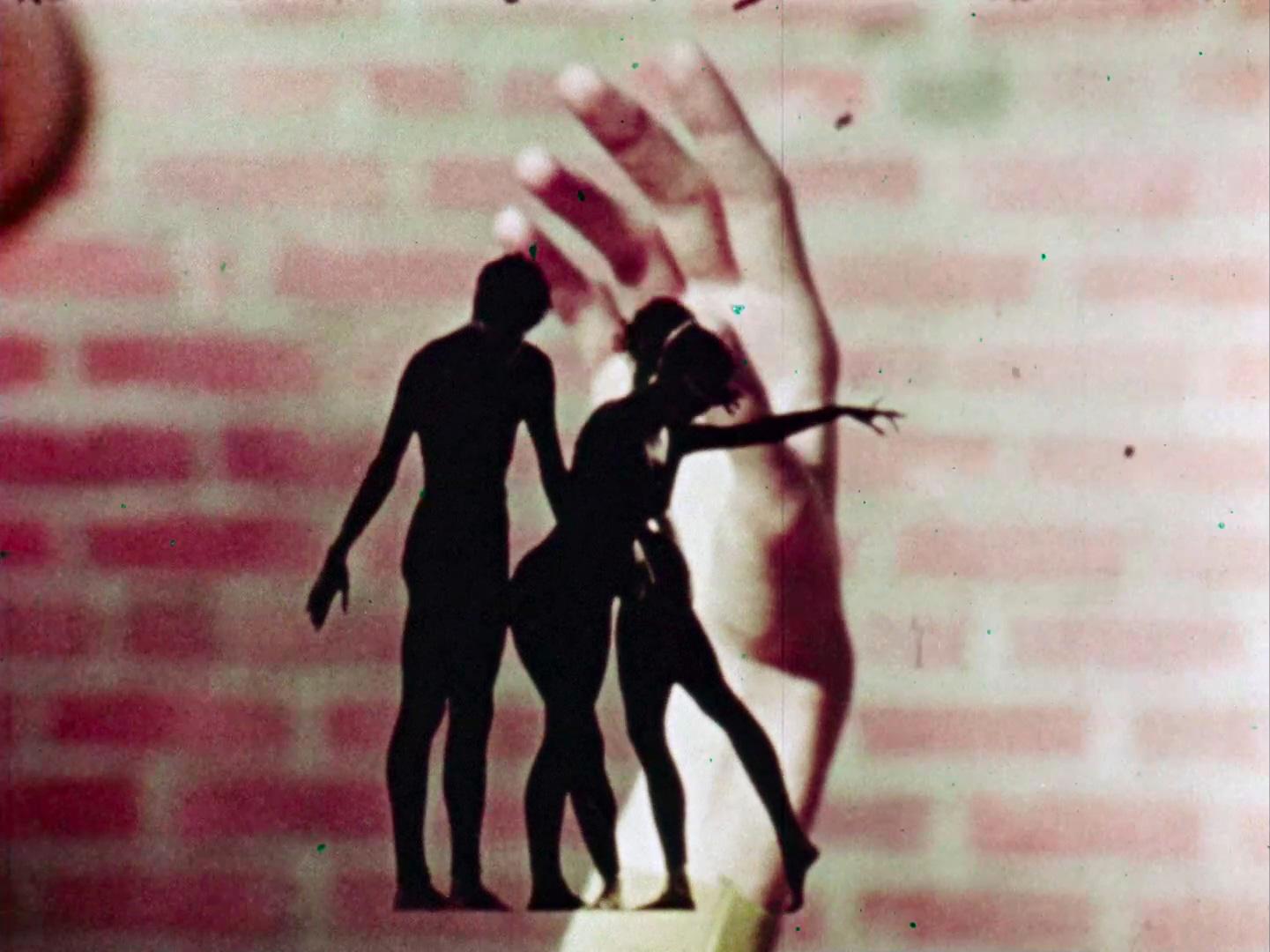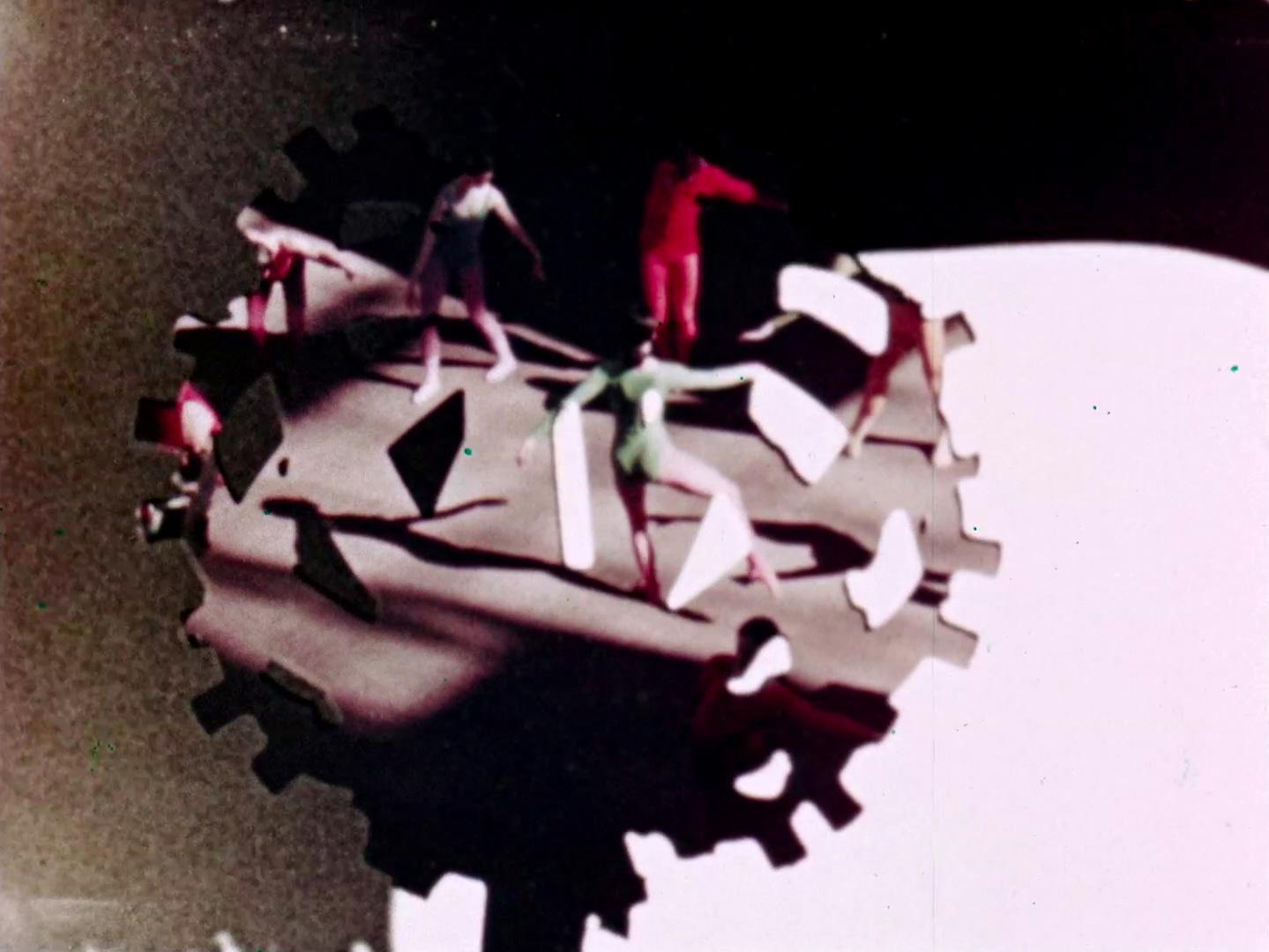 MORE ABOUT ASSEMBLAGE
Assemblage is a film with two subjects: Merce Cunningham's dance company and Ghirardelli Square, one of the first of a new wave of gentrified urban environments where dilapidated markets or industrial sites were rehabilitated as mall-like retail districts. In an interview with San Francisco critic Robert Commanday, Cunningham explained his idea that "the finished film will deal not so much with dance in the narrow sense, but with various motions–boats moving, people walking, and, of course, groups dancing." On screen, Cunningham's dancers walk, frolic, and scramble through the shopping concourses and promenades of the square.

Cunningham and his company spent three weeks rehearsing and filming on location in fall 1968, creating what Moore described as "movement modules." From these sequences, Moore and film editor Bill Yahraus crafted a motion picture collage of overlapping movements and moments, which occur sometimes in fragmented film windows, sometimes within ingenious superimposed planes. To create the breathtaking hallucinatory collision of filmed dances, Moore used extensive optical illusion and process photography; dancers were filmed as silhouettes and superimposed on different backgrounds. In one extraordinary composited sequence, Cunningham's company becomes a miniaturized troupe of Lilliputian dancers, weaving in and out of the dancing legs of gigantic versions of themselves.
Rediscovered after Cunningham's death, Assemblage was transferred from 16mm and colorized by artist and filmmaker Charles Atlas, himself a longtime collaborator of Cunningham's.
Director: Richard Moore. A film by Richard Moore. Phillip Greene, Bill Yahraus, William Winant, Bernie Stoffer, Barbara Styman. Dancers: Merce Cunningham and Dance Company, with Carolyn Brown, Sandra Neels, Valda Setterfield, Meg Harper, Susana Hayman-Chaffey, Jeff Slayton, Chase Robinson, Mel Wong. Musicians: John Cage, David Tudor, Gordon Mumma. Producer: KQED-TV, Bay Area Educational Television, San Francisco. A production of the KQED Film Unit. Filmed on location at Ghirardelli Square, San Francisco. This production was made possible in part through a grant from the National Endowment for the Arts. Distribution & Publicity Text: Electronic Arts Intermixed