The presenter has activated the presenter mode. Would you like to follow?
Follow presenter
You are following the presenter.
Stop following presenter
Cinedans FEST '23 Opening
24 MARCH | 19:30 - 20:30 | Cinema 1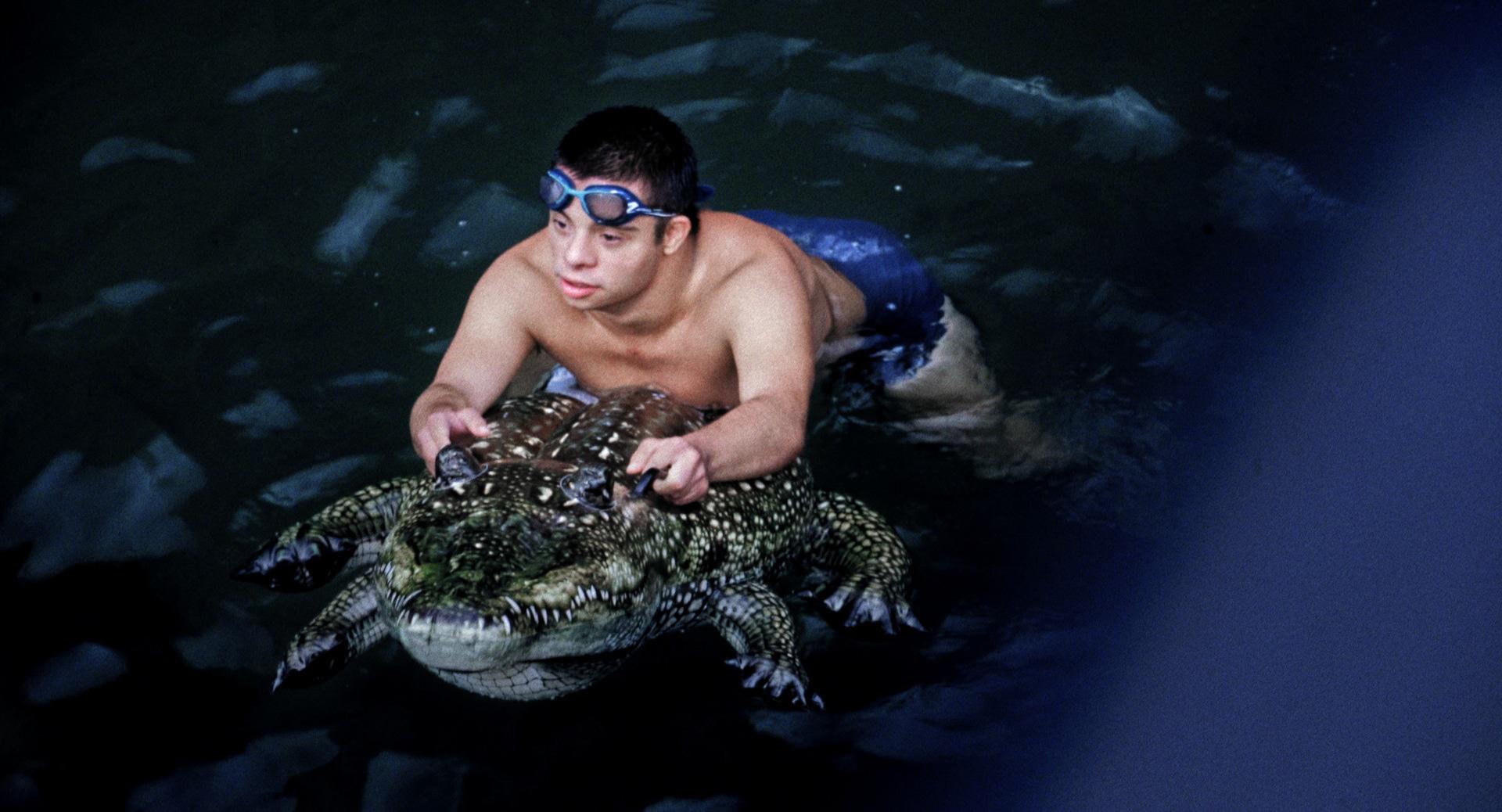 The celebratory opening night of the 19th edition of Cinedans FEST will feature a preview of the three-day
Practice
&
Potential
edition,
in which young makers, new developments and special documentaries will be showcased. 
The program includes exciting short films and excerpts of documentaries, along with the world premiere of the latest film by Iranian dancer, choreographer and filmmaker 
Tanin
Torabi
, which focuses on the current struggle of young Iranians to participate in public life bareheaded.
As part of the opening program in cinema 1, the feature film
EASY
TIGER
by choreographer
Karel
Tuytschaever
will be screened at 21.30 in cinema 2. In 'Easy Tiger',
a psychologist is confronted with his own inner world in a session with a client. An intimate portrait of a vulnerable man during a true and inevitable romance.
The evening will be presented by choreographer and performance artist 
Billy
Mullaney
. Mullaney's work focuses on representation and spectatorship, and in particular how they represent themselves online or through other filmic mediations. Mullaney graduated from DAS Theatre in Amsterdam and has appeared in his own unparalleled productions
'
Never Never Never Ever Never Never Ever Never Ever Ever EVER Ever EVER Give Up Unless It Gets Too Hard' and in 'The Glory Machine'. 
Connor
Cook
's hybrid video game performance 
At The Function (I Shake My Ass)
will enliven the opening night. Connor Cook graduated from the Design Academy Eindhoven and recently received the Pierre Keller Award '22 from the Hublot Design Prize, a springboard for talented designers.