The presenter has activated the presenter mode. Would you like to follow?
Follow presenter
You are following the presenter.
Stop following presenter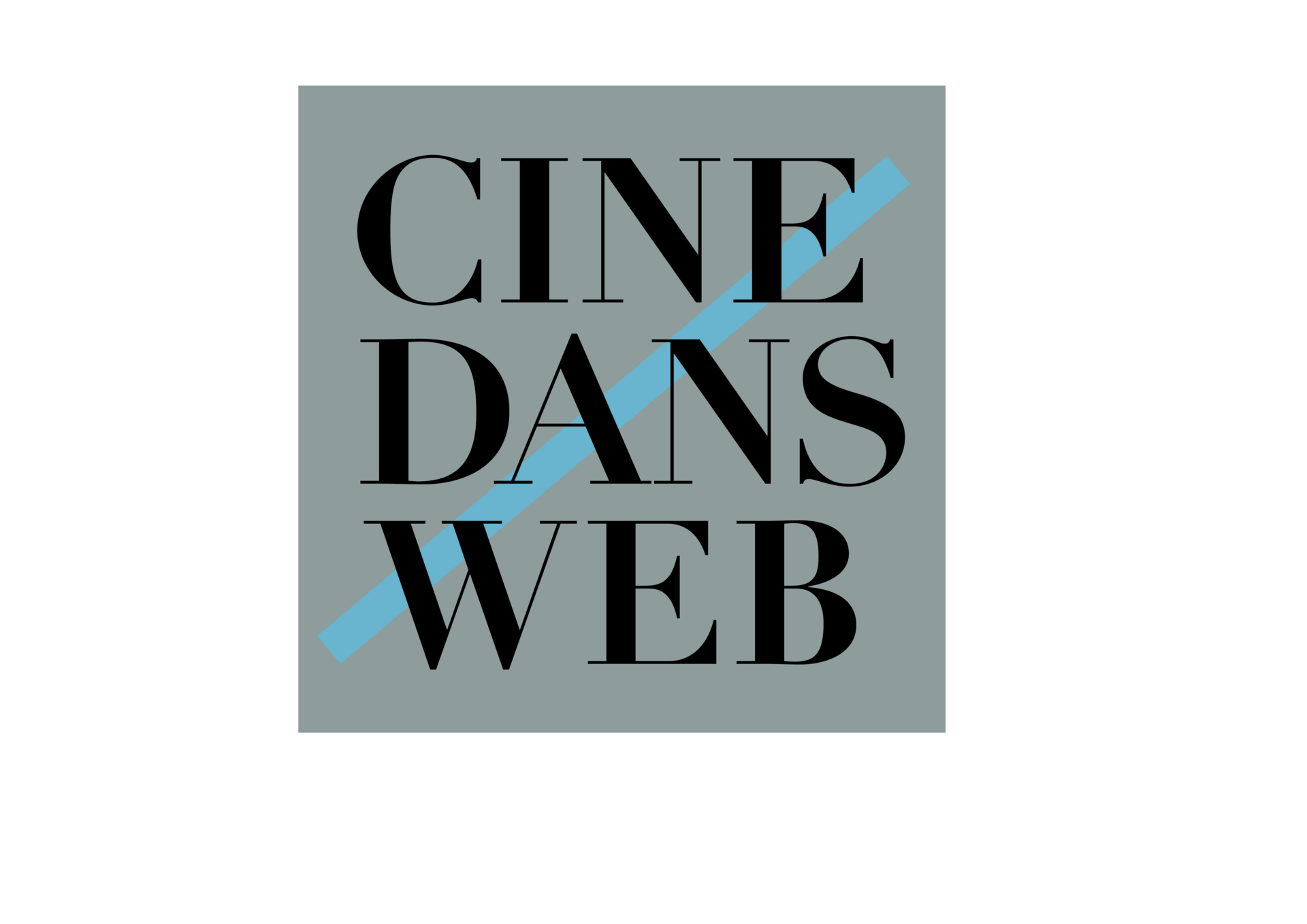 Cinedans web
Cinedans WEB is an online celebration of the past, present and future of dance film as a genre and art form. Here you'll find curated film programs and publications focusing on unique and high quality work by established and new makers, from interesting projects or promising research, exciting technological developments and new media forms. By doing this, the platform wants to be a catalyst for development in dance film.
Current program 
Online 24 - 26 NOVEMBER 2023
WHY WE FIGHT
Driven by the current turmoil that is perpetuated in our world, Cinedans brings forward a selection of films that focus on the mechanisms and systems that leads us against each other, in conflict and war. 
INEVITABLE DANCES
This special program draws attention to a number of films from the Middle East that choose dance as subject and form of expressing urgent matters.

LET'S GO OUT TO THE FIELD | DANCE HERITAGE UNLOCKED
Cinedans WEB and Nederlands Dans Theater (NDT) join forces to present this first online film program of materials from the audiovisual archives of NDT.
WINTER SPECIAL 2020
Cinedans wishes you Merry Christmas with a special winter programme...
CINEDANS WEB SPECIAL 2020
Cinedans presents online a selection from the Cinedans FEST '20 programme.

EXCLUSIVE VIEWING: MERCE CUNNINGHAM'S ASSEMBLAGE 
Cinedans celebrates Cunningham's work with presenting Assemblage.
INEVITABLE DANCES ONLINE EXCLUSIVE: DOCUMENTARY ON MAYA DEREN 
Cinedans kicks off the Cinedans WEB online film programming with the documentary on the life and work of Maya Deren.