The presenter has activated the presenter mode. Would you like to follow?
Follow presenter
You are following the presenter.
Stop following presenter
Cinedans WEB SPECIAL: WHY WE FIGHT
Available 24 - 26 NOVEMBER 2023 Exclusively on cinedans WEB
Again and again, stories of conflict, fight and war surround us and remind us that our intentions and actions don't always align. We live in a world that constantly struggles to balance out all the beauty and the terror. A persistent facet of our human story. 
Driven by the current turmoil that is perpetuated in our world, Cinedans brings forward a selection of films that focus on the mechanisms and systems that leads us against each other, in conflict and war. The powerful documentary Why We Fight? by Alain Platel and Mirjam Devriendt, that won the Cinedans Audience Award '22, does not answer the question at hand, but rather dives into the motives and struggles behind the causes of violence, and aims to crack open the reality we live in. A tough but enlightening experience we recommend not to miss.
In the shorts program, world leaders engage in a dangerous dance of tango in the allegorical Two To Tango by Dimitri Sterkens and Anibal Lautaro, while Bailaora by Rubin Stein and Mercedes Morillo tackles the theme of war through a young girl's flamenco dance. In Pantelleria, the directing duo Masbedo explores the tension between the truth and its ideological distortion, between the reality of the bombs and their telling through images.
For some beauty and consolation, we complete the program with three short films focusing on loss, healing and love. Competing for Sunlight: Ash by Dagmar Dachauer and Knut Vikström Precht, On Mending by Shawn Fitzgerald Ahern and Emilie Leriche, and Embrace by Shantala Pèpe and Wilkie Branson.
Art has the capacity to create pathways from confrontation to understanding. Art offers a space for coming together, for emotions and reflections. Art can heal. With this Special, we invite you to take a look at a harsh reality and perspective on humanity, that also urges us to learn not to lose hope and to invest in finding ways of coming together.
Cinedans wants to thank all the filmmakers for their contribution to this WEB Special.
Available for free worldwide: Friday 24th November 17:00 till Sunday 26th November 23:59 CET.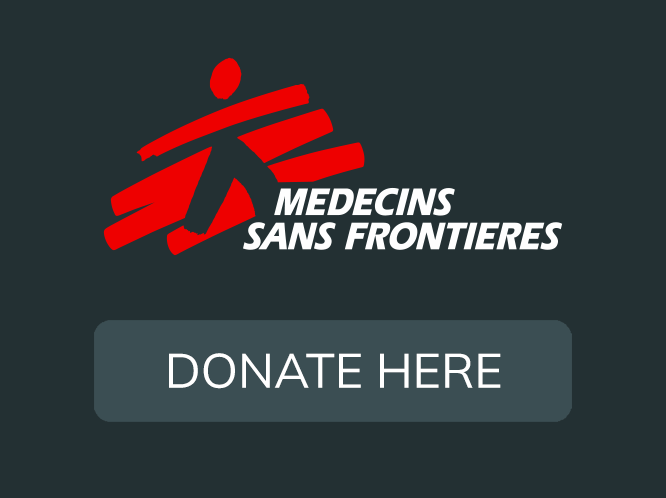 Cinedans would like to thank all the filmmakers for contributing to this WEB Special!
The WEB Special is free to watch worldwide. However, we would greatly appreciate it if you would make a donation to Médecins Sans Frontières. All proceeds will be redirected to Médecins Sans Frontières (Doctors without Borders | Artsen zonder Grenzen).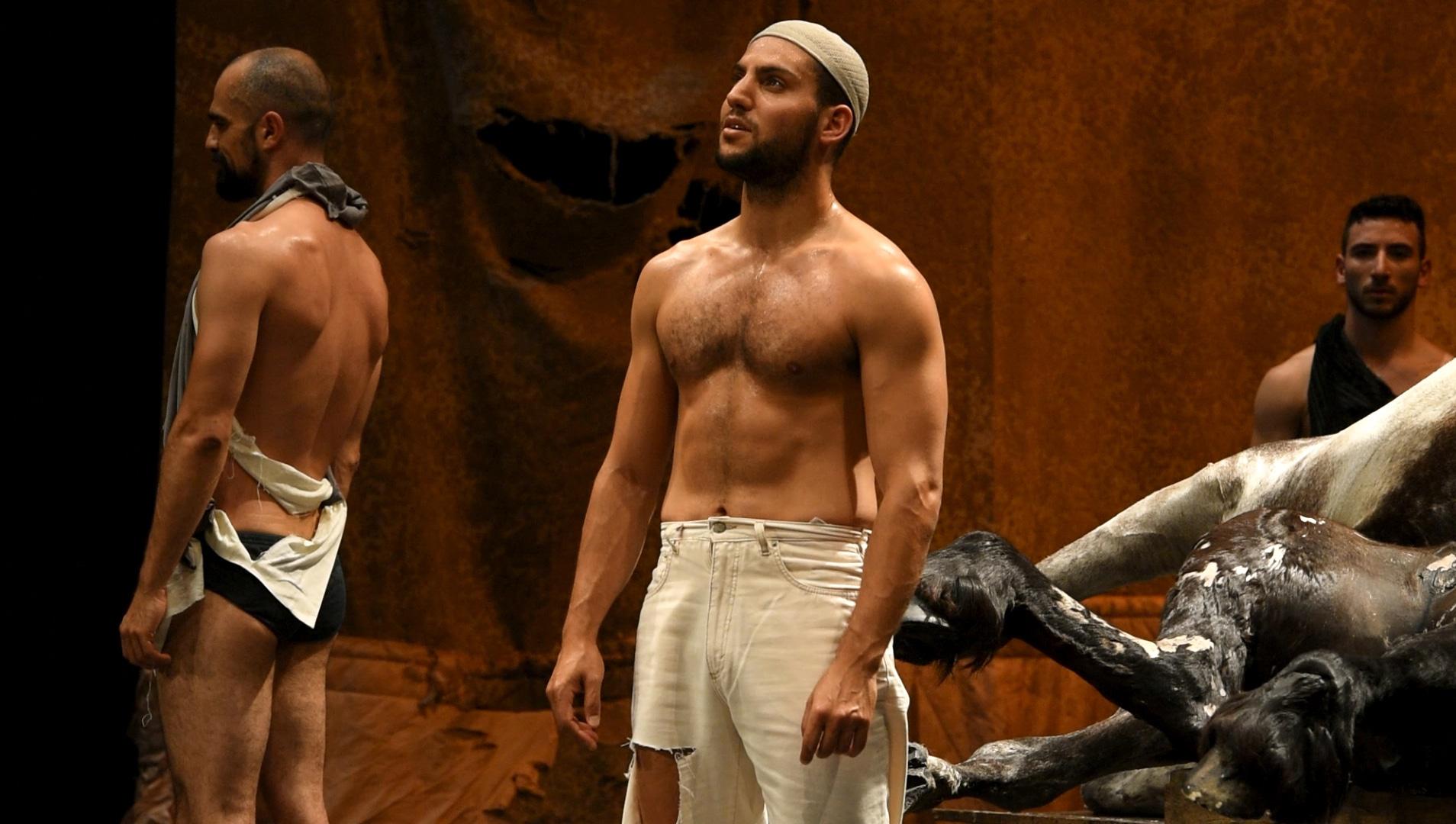 Why We Fight
BE | 2021 | 97'
Director: Alain Platel, Mirjam Devriendt
When we run out of words, the body takes over. Dancers Berengrere Bodin, Samir M'Kirech and TK Russell agree thus far, when asked: why are we fighting? Based on their personal experiences, they search for the whys of the violence around them in the world, but also the violence within them. How do you deal with fear, frustration and disappointment in today's world, where you are not heard or understood? Is it even possible to act in a non-violent way? Or is that privilege reserved for those who create dance, music, art or words?
In Why We Fight? choreographer Alain Platel and director Mirjam Devriendt pay tribute to the arts and to humanity, which always seems to balance between creating something spectacularly beautiful and something horribly cruel. The film is inspired by a scene from the dance performance Nicht Schlafen that Alain Platel made in 2016 with the company les ballets C de la B, in a set by visual artist Berlinde De Bruyckere.
The film does not provide an unequivocal answer to the question of why we are fighting. It does show how a complex set of individual psychological, social, political and religious factors causes constant outbreaks of violence throughout human history.
Using various types of film and image material, as well as visual metaphors, the film analyzes social change, the lack of emotional processing and the strength of humanity. Various historians, philosophers, artists and writers, including Berlinde De Bruyckere, Tinneke Beeckman and Koert Debeuf, will have their say.
Despite the pessimistic signs we see on the world front today, the creators urge us never to lose hope! Or as writer and historian Phillip Blom puts it in the film: "We don't have the luxury of giving up!".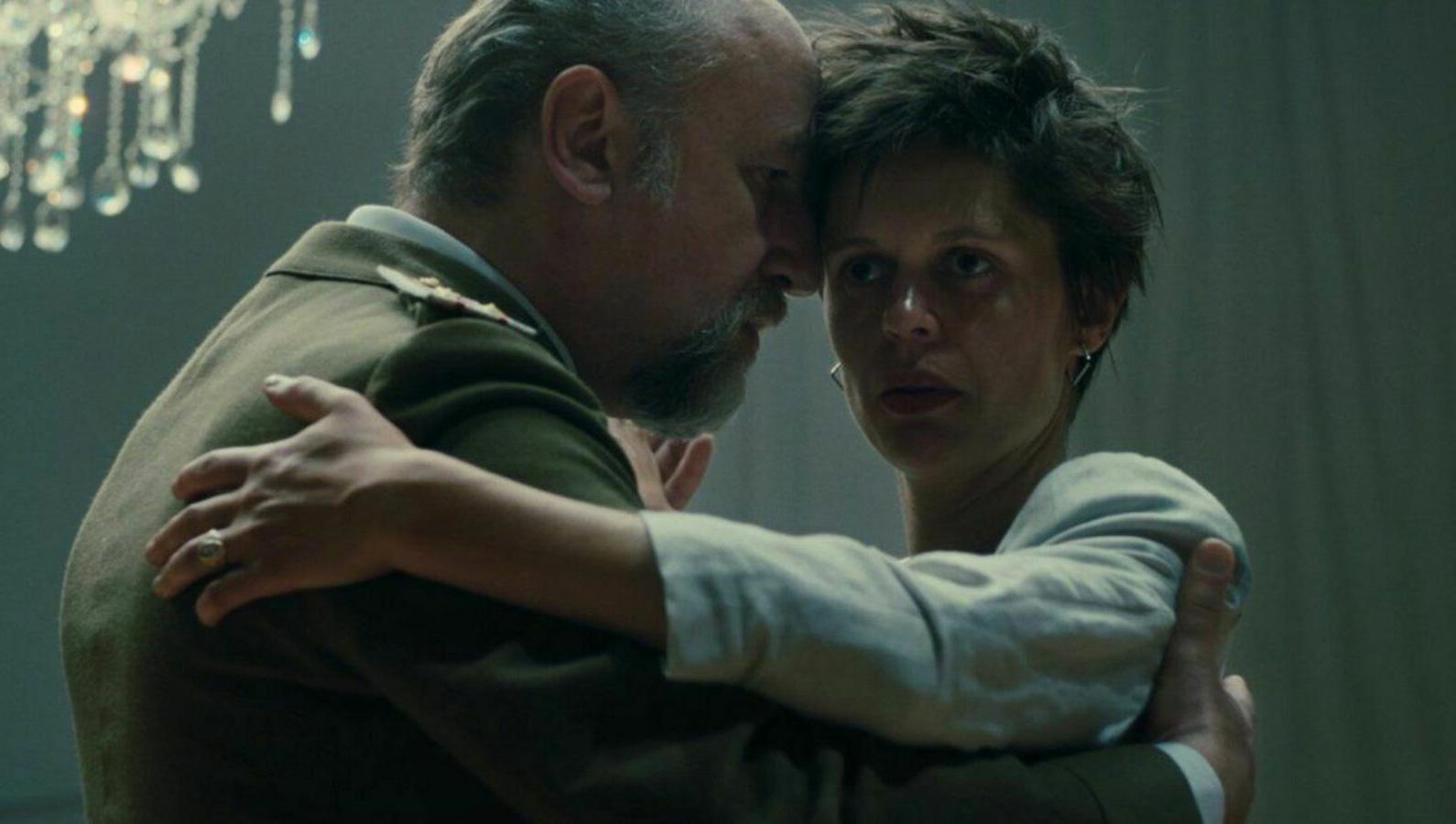 TWO TO TANGO
BE | 2021 | 18'
director: DIMITRI STERKENS | 
choreographer: ANIBAL LAUTARO
Twelve world leaders assemble in a war room to play a game on life and death in which they have to dance tango. Last man standing.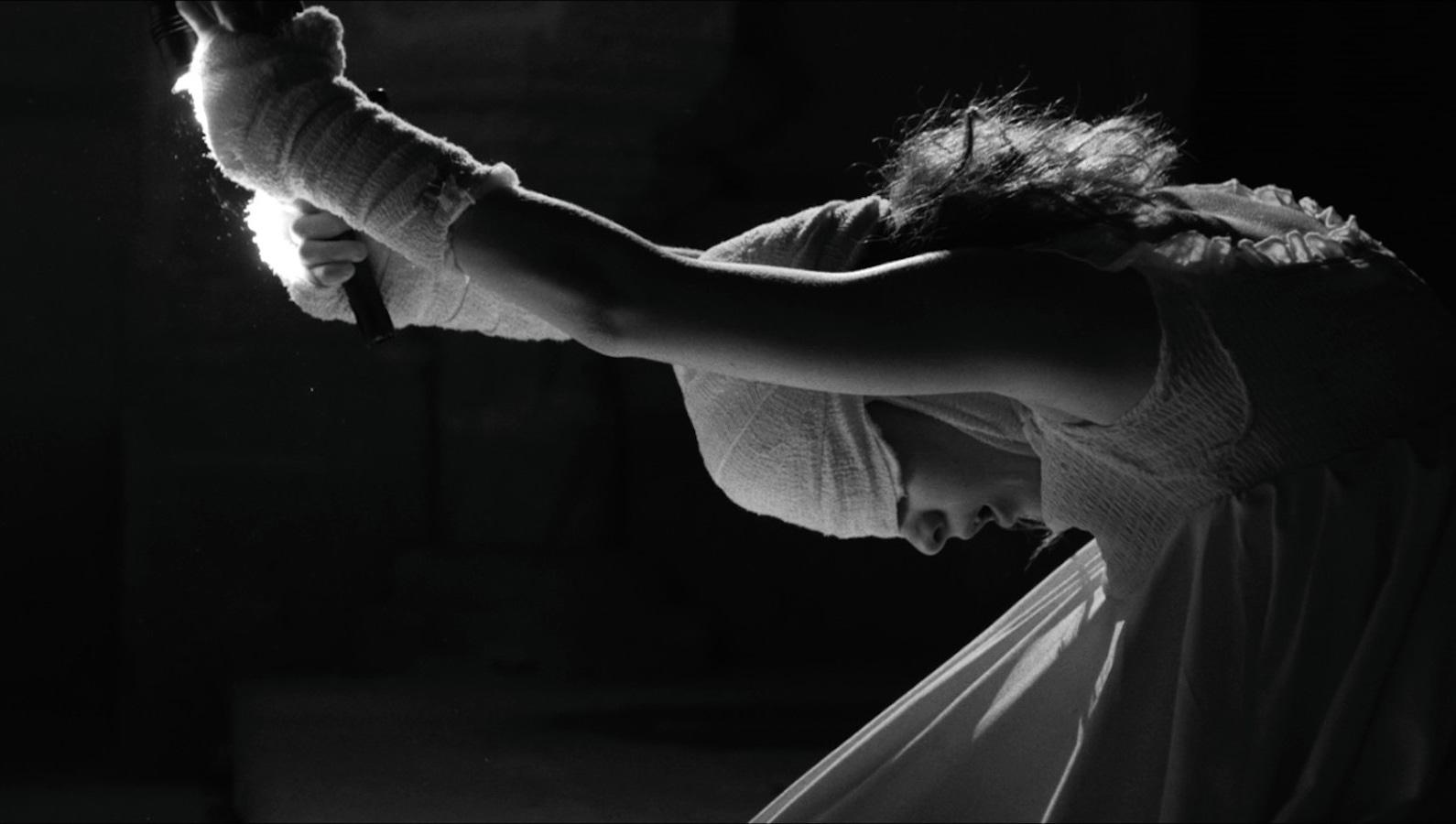 BAILAORA
ES | 2018 | 15'
director: RUBIN STEIN |

choreographer: MERCEDES MORILLO


A group of soldiers enter a church in a destroyed village to face unexpectedly a young and mysterious flamenco dancer. Her dancing is more than a distraction. With a surprising and hypnotic mix of cinematic genres, Bailaora tackles the theme of war and concludes the black and white suspense trilogy "Light & Darkness" by Rubin Stein.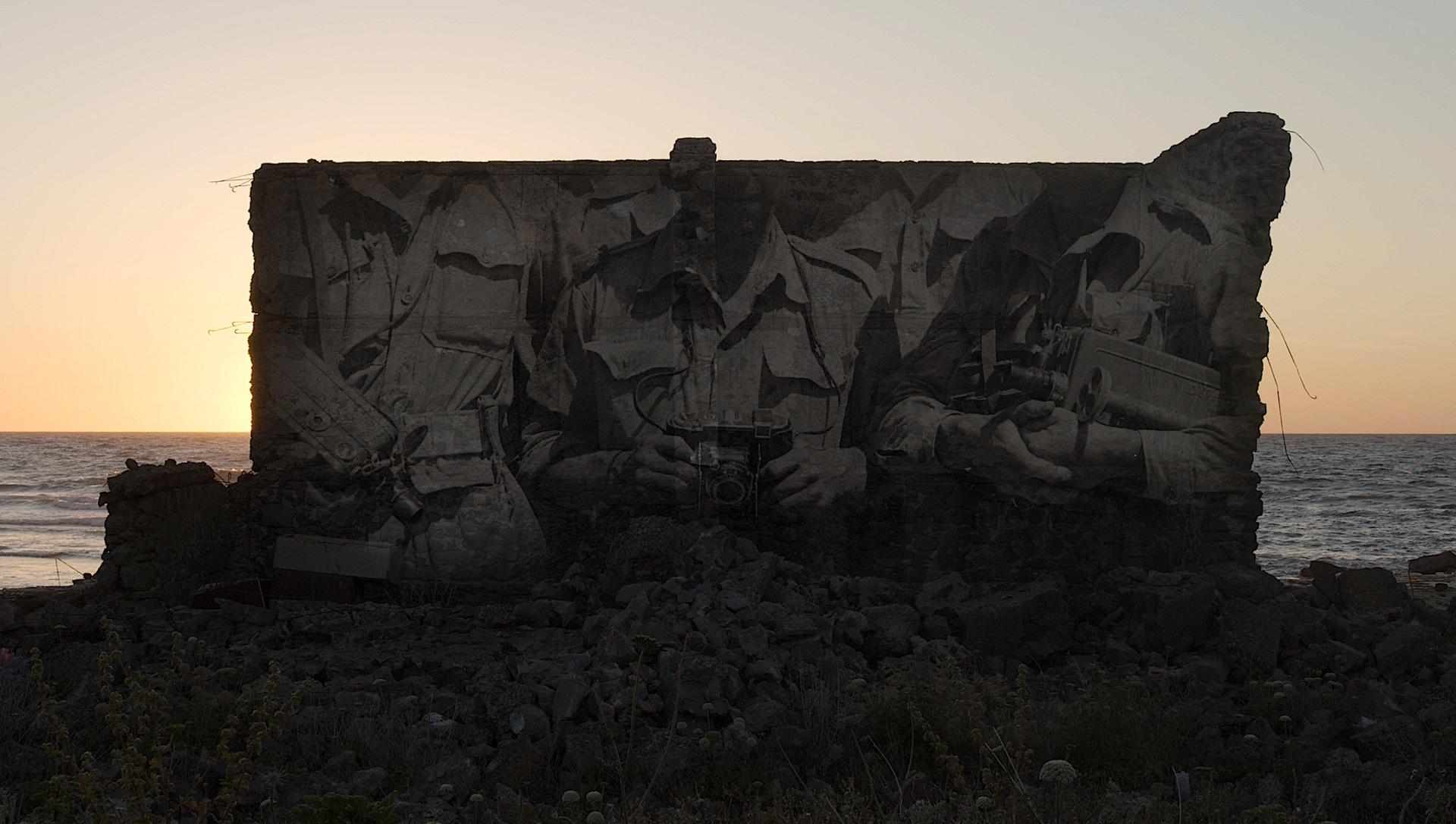 PANTELLERIA
IT | 2022 | 20'
director: MASBEDO


In 1943, Pantelleria was bombarded again for the cameras of a propaganda film. Artistic duo Mosbedo traces the tension between the truth and its ideological distortion.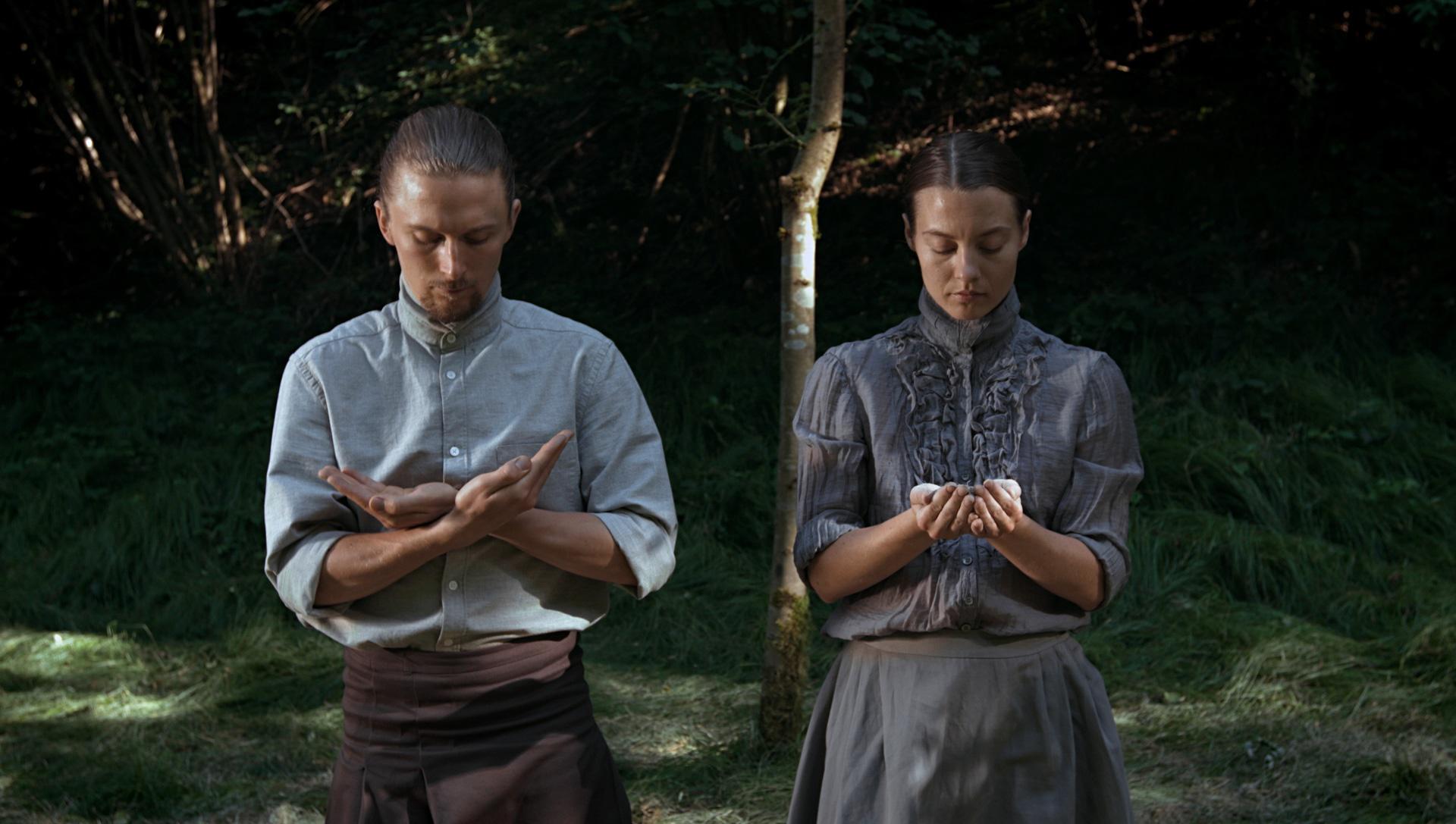 COMPETING FOR SUNLIGHT: ASH
AT | 2018 | 4'
director: DAGMAR DACHAUER | choreographer: 
DAGMAR DACHAUER, 
KNUT VIKSTRÖM PRECHT


Not too long and the ash tree will be extinct on the European continent. A fungus has taken over this part of the world and infected almost all the trees. Dagmar Dachauer was inspired by the sad fate of the European ash and linked the story to a personal loss in her own life.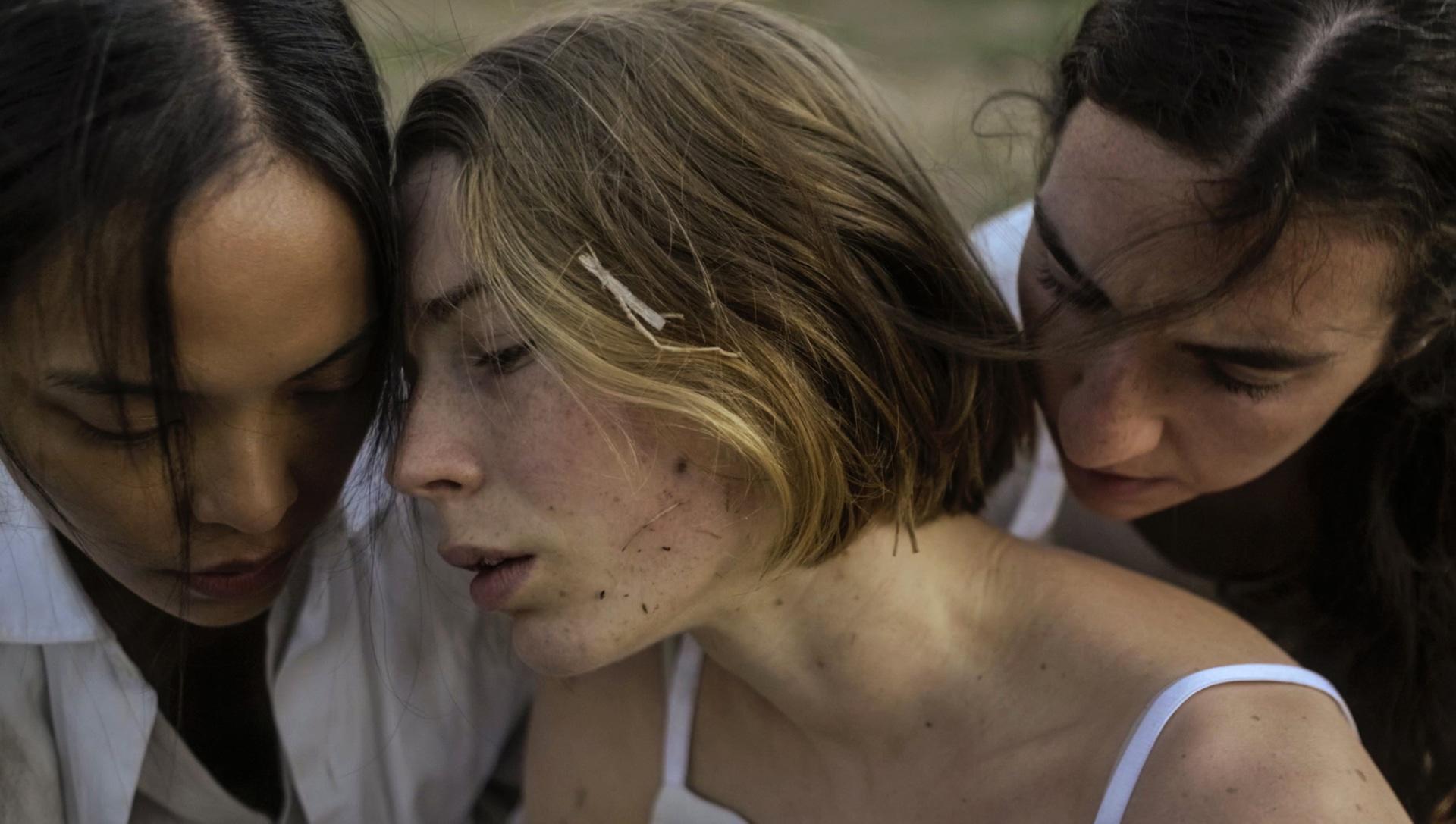 ON MENDING
IT | 2021 | 15'
director: SHAWN FITZGERALD AHERN, EMILIE LERICHE | choreographer: emilie leriche, shawn fitzgerald ahern


On Mending follows a community's attempt to process an overwhelming loss. The film and its characters find their way through a vast and barren alpine landscape, an abstract land of memory and nostalgia. A reflection on the beauty and inevitability of impermanence.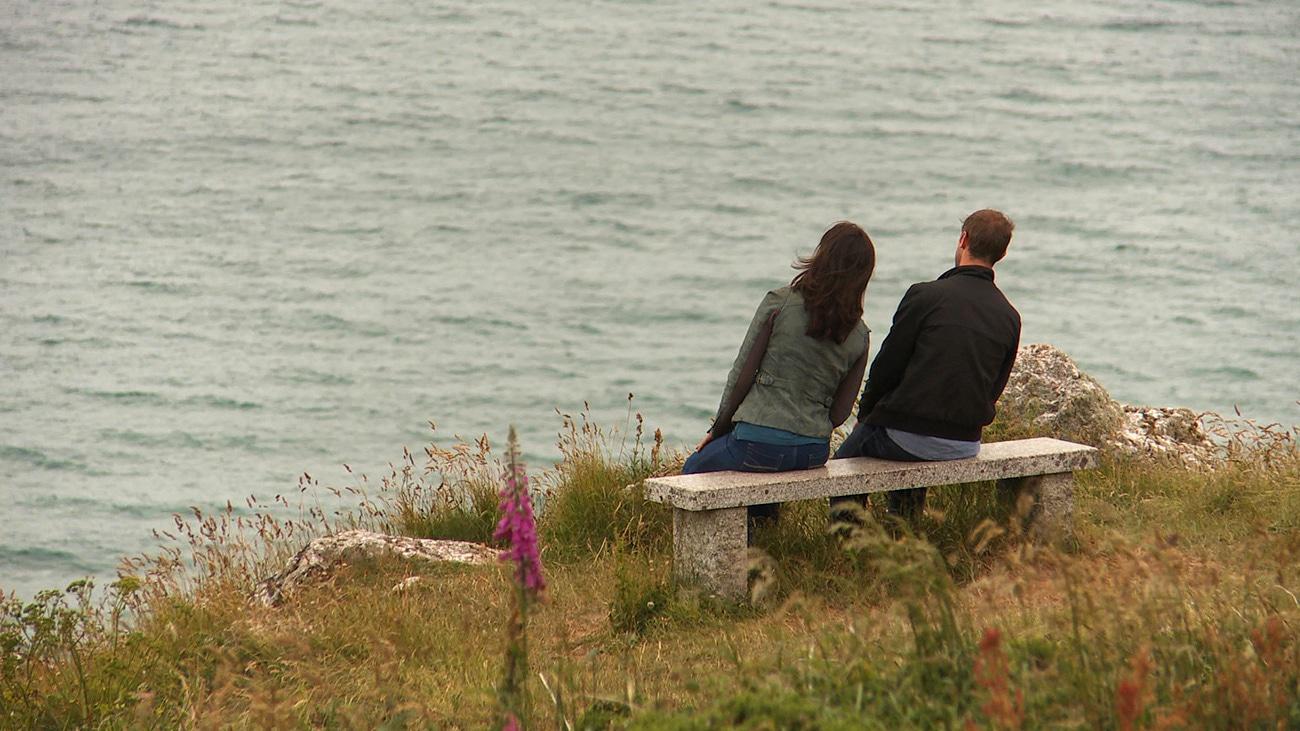 EMBRACE
BE/FR | 2014 | 7'
director: 
SHANTALA PÈPE
 |
choreographer: 
SHANTALA PÈPE, 
WILKIE BRANSON


Sitting on a bench in front of a vast ocean, a man and a woman share a moment of intimacy. The overwhelming sounds of the sea, wind and birds take them to a fantasy of a burning love. Is it a memory, a dream, or a desire?
We would be very grateful if you could give us some feedback on our WEB Special.