The presenter has activated the presenter mode. Would you like to follow?
Follow presenter
You are following the presenter.
Stop following presenter
CINEDANS WEB SPECIAL 2020
AVAILABLE 25 - 30 MARCH 2O20 EXCLUSIVELY ON CINEDANS WEB. 
Due to the outbreak of the
 Coronavirus
 (Covid-19), Cinedans had to cancel Cinedans FEST '20 in Eye Filmmuseum, Amsterdam. From 25th to 30th March 2020, Cinedans presented a 
Cinedans WEB special
 with a selection from the Cinedans FEST '20 program!
Cinedans presented an online selection of beautiful documentaries and exceptional film recordings from the festival program 2020. In addition, we presented films made in 
Cinedans LAB
, our educational and talent development branch, and we showed the classic 
Car Men
 in the context of the Sound & Narrative focus that would have taken place at the festival, under the direction of composer 
Han Otten
.
Finally, we presented a 
Surprise Short
 from the international selection of 2020 every day.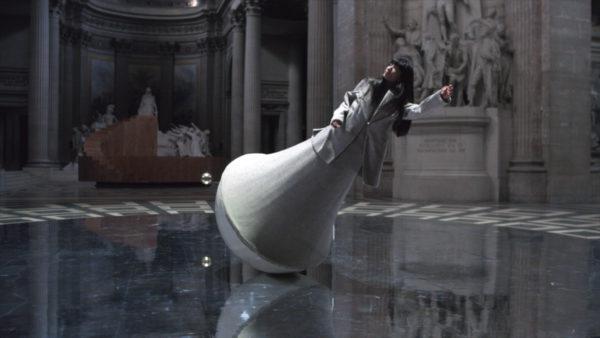 The Great Ghosts

FR | 2019 | 53' 
Directors: Yoann Bourgeois & Louise Narboni
Choreographer: Yoann Bourgeois 
+ Surprise Short: Meta By Paola Lesina & Marco Rezoagli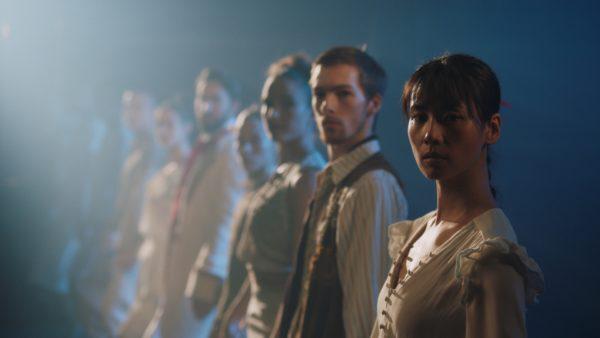 Clowns 



UK | 2018 | 28'
Director/Choreographer: Hofesh Shechter

+
Surprise Short:
Sandwichmaker by Ramazi 
Baranov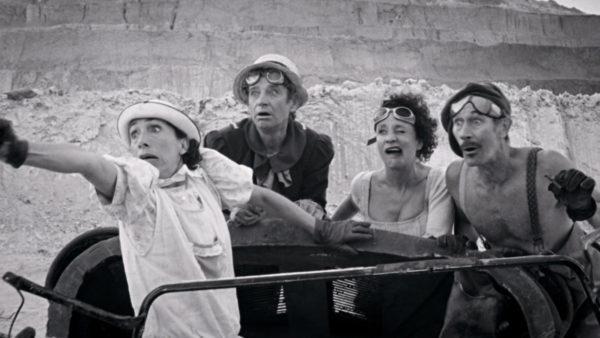 Cinedans LAB presents

A selection of short films from the educational


and talent 
development programs of Cinedans.

Car Men

NL | 2006 | 28′
Director: Boris Paval Conen 

Choreographer: Jíri Kylían
+ Surprise Short: 
A Sight for Sore Eyes by Kati Kallio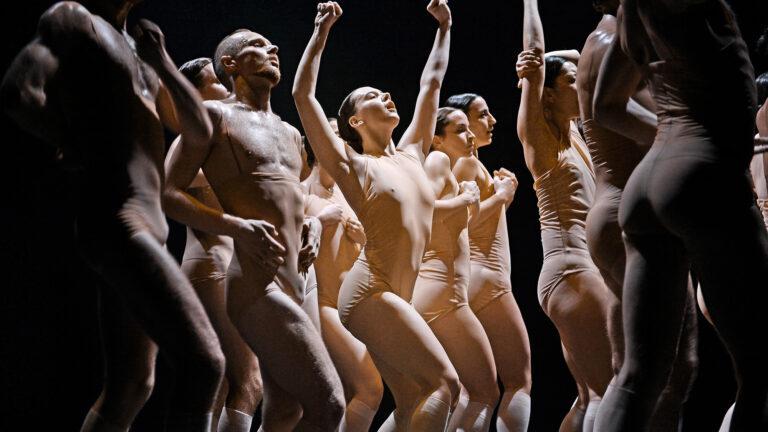 Soul Chain – Sharon Eyal and the Ballet of the Beats


DE | 2019 | 37'
Director: Andreas Morell
+ 
Surprise Short: 
Finding My Feet by Omari Carter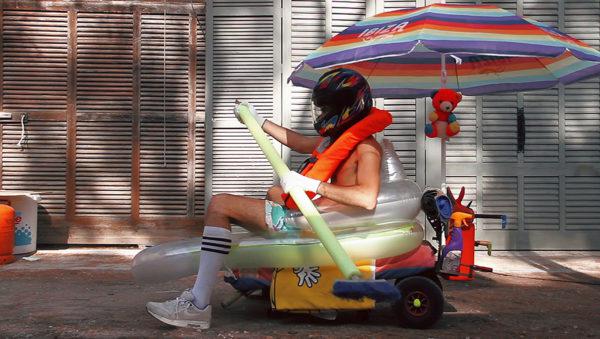 Mudanza Contemporanea 

ES | 2018 | 19'Director: Teo GuilleM 


+ Surprise Short: 

Mobile Choreography Tiade