The presenter has activated the presenter mode. Would you like to follow?
Follow presenter
You are following the presenter.
Stop following presenter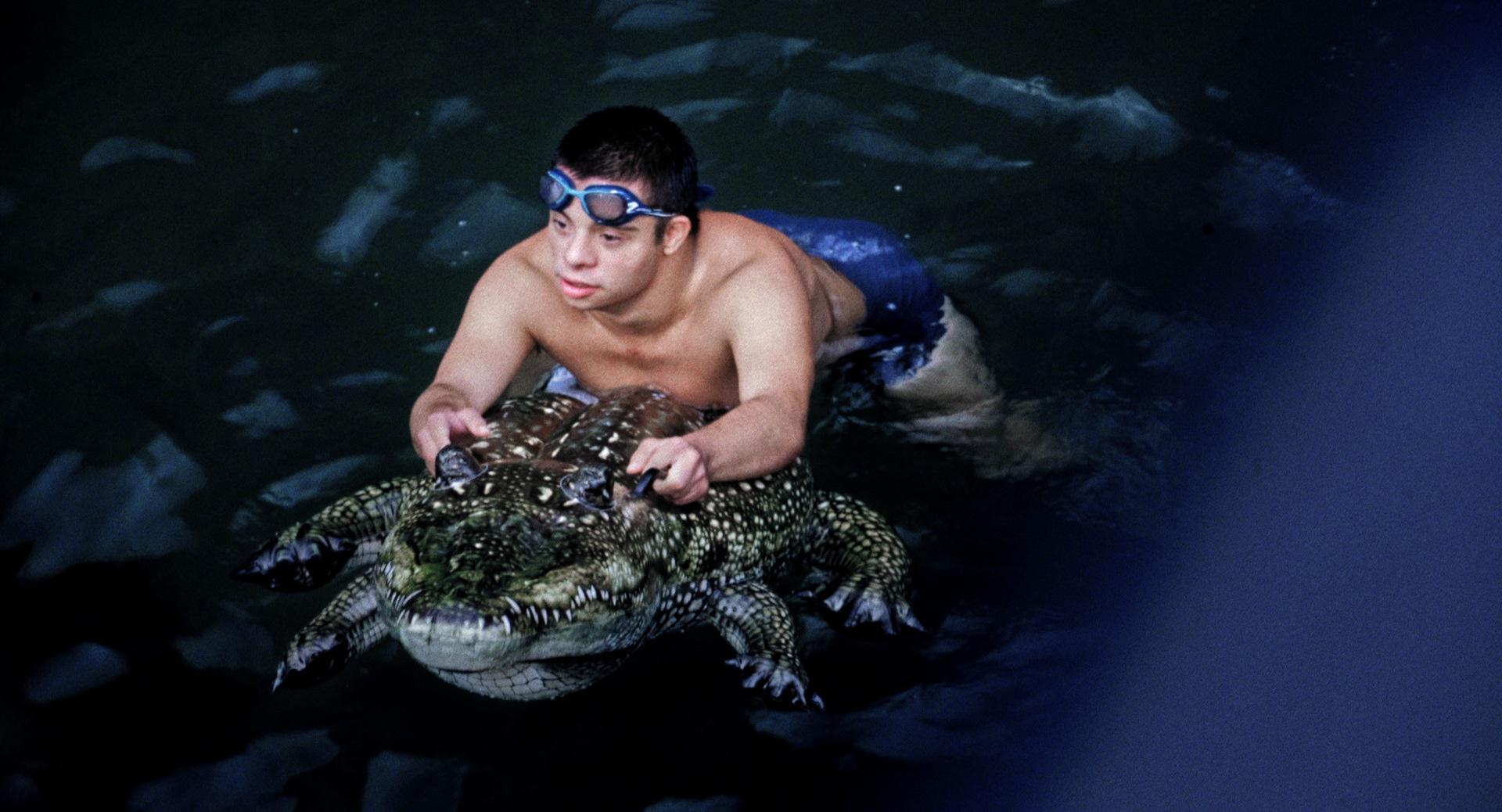 CINEDANS FEST '23 PROGRAM
IS LIVE!!
The Cinedans FEST '23 program it's just announced. We invite you to dive into the most exciting dance films.
Don't forget to mark your calendars for 24-26 March to join us at Cinedans FEST '23 in Eye Filmmuseum and from 24-31 March online.