The presenter has activated the presenter mode. Would you like to follow?
Follow presenter
You are following the presenter.
Stop following presenter
Presentation: The Body is the Message

26 MARCH | 16:00 - 17:00 | Cinema 2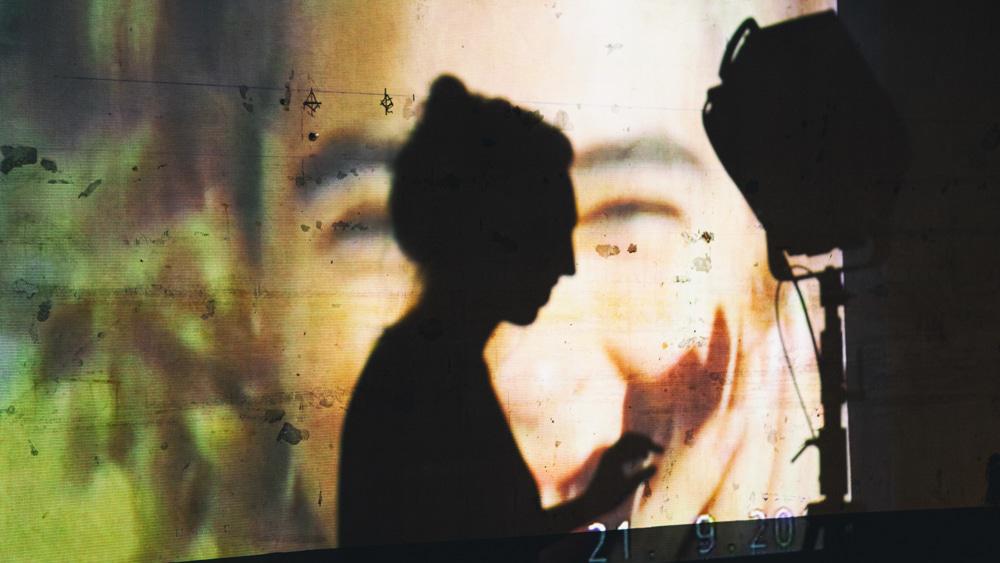 In the workshop The Body is the Message, an interdisciplinary group of Belgian and Dutch students from dance, drama and visual arts academies, explore their interest in Embodiment in Cinema, under the guidance of:
Karel Tuytschaever, doctoral researcher, actor, maker and teacher at Royal Conservatoire Antwerp & Royal Academy of Fine Arts Antwerp, Lothar Legon, director of photography, Joery Erna, doctoral researcher, photographer and teacher at LUCA arts, Genk and Nienke Rooijakkers, artistic leader DansBrabant and dramaturg.
During the presentation the results of the workshop will be shared with the public.

A collaboration with Cinedans, DansBrabant and Royal Academy of Fine Arts Antwerp.