The presenter has activated the presenter mode. Would you like to follow?
Follow presenter
You are following the presenter.
Stop following presenter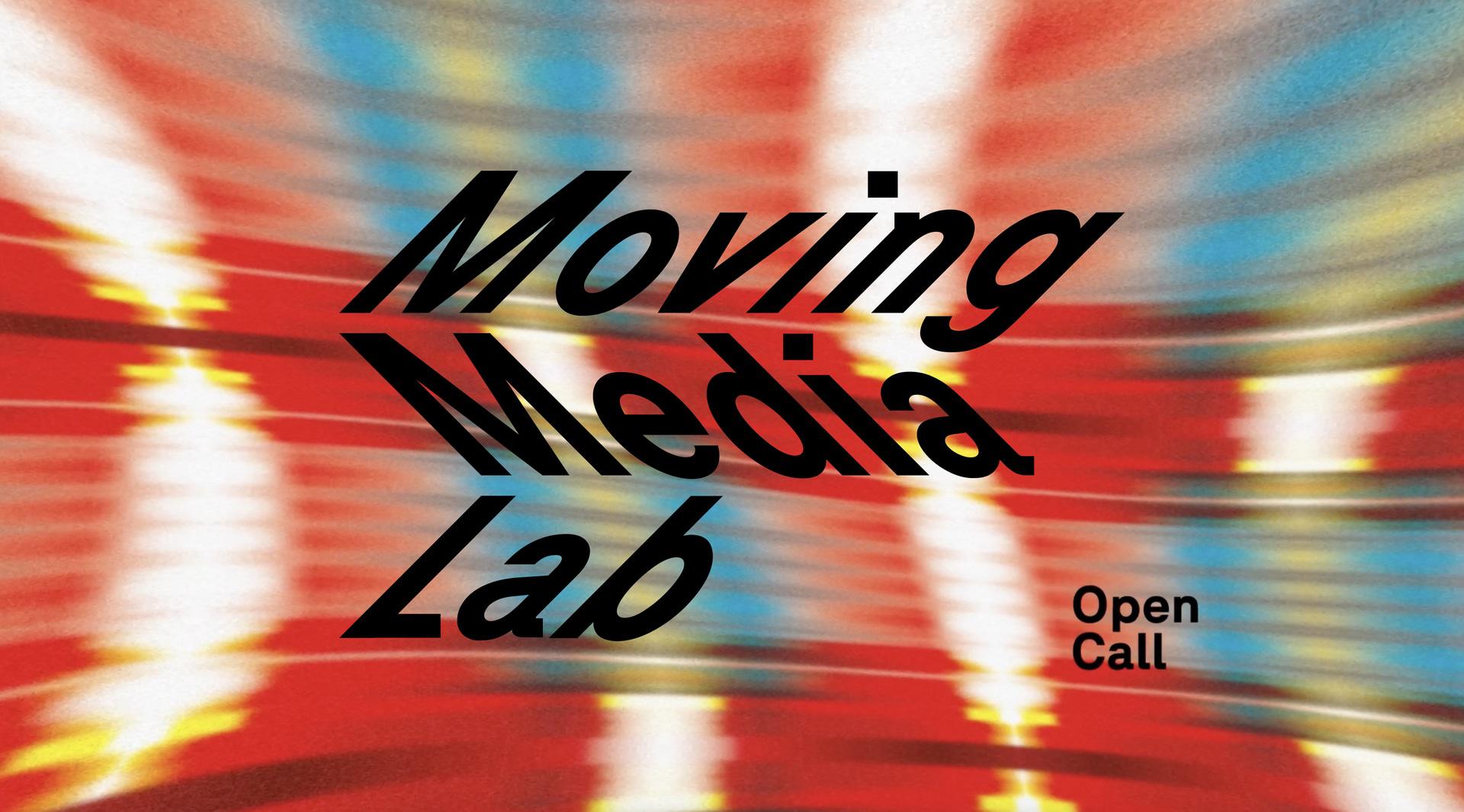 OPEN CALL: Moving Media LAB!
We are very happy to announce the Open Call for the Moving Media LAB! The Moving Media LAB is an initiative of Cinedans in collaboration with Nederlandse Dansdagen, Korzo, DansBrabant, Eye Filmmuseum Amsterdam, VRDays and Design Academy Eindhoven. 
The Moving Media LAB explores the possibilities of dance, body and movement within the arts, design practice and science. Together we investigate how these different fields can become more connected and related to technological innovation.

The LAB offers: 

A starting package for each group of 20,000 Euros (Including artist fee and productional budget.) 
Workshops & Masterclasses. 
Presentations. 
Coaching from experts in the field.
At the end of the open call, the selected creatives will be divided into temporary collectives (aka working groups), where they will be able to share their interests to collectively come up with an idea to pursue.
Are you based in the Netherlands as a visual artist, creative technologist, designer, architect, choreographer, film director, theatre maker, scenographer or scriptwriter with a strong interest in actively learning and creating with other disciplines alongside innovative technology? Is there an artistic concept brewing in your head in which dance and movement play an important role? 
Closing date: 15th October 2023 

The LAB will run from November 2023 - March 2025