The presenter has activated the presenter mode. Would you like to follow?
Follow presenter
You are following the presenter.
Stop following presenter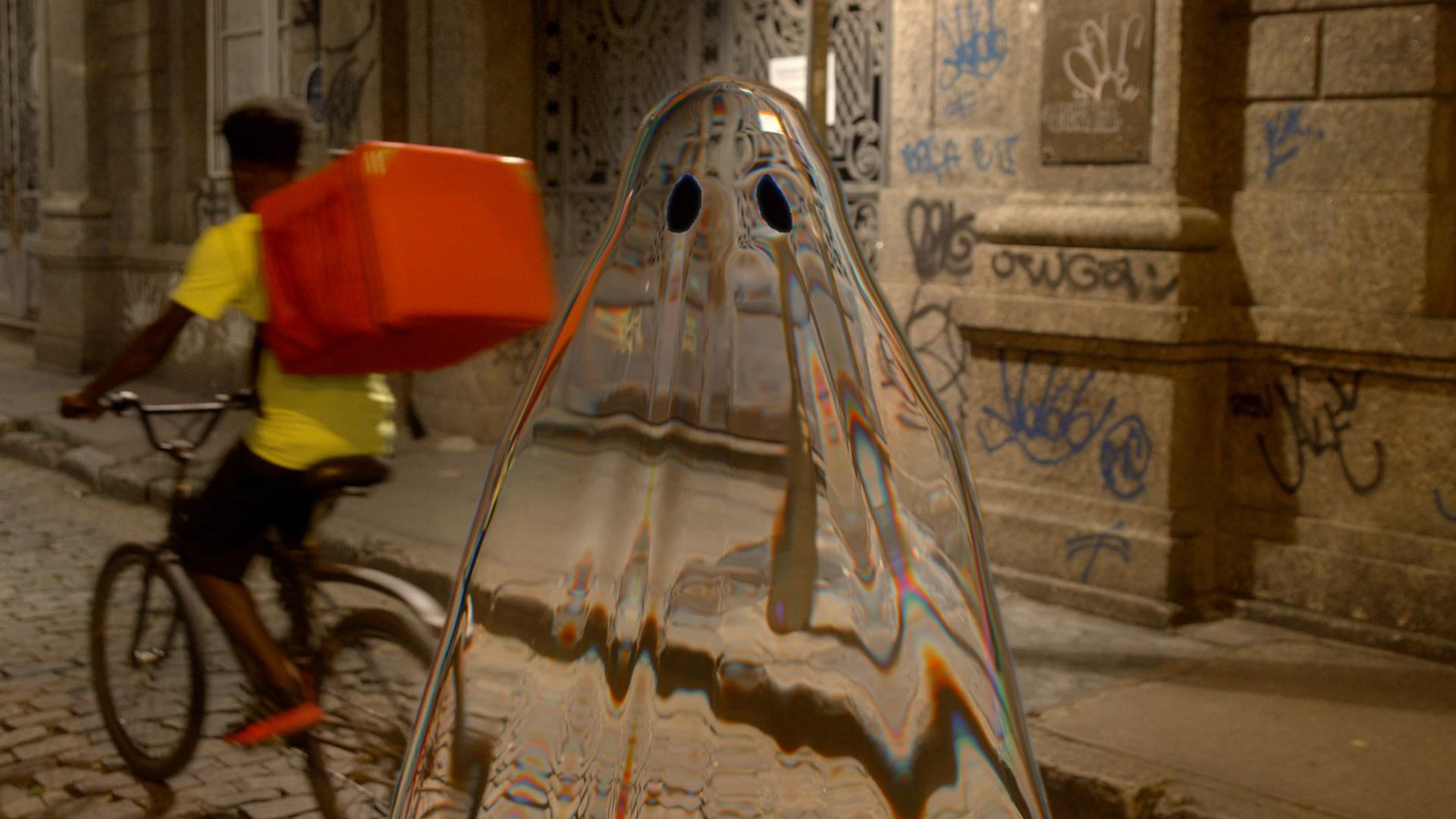 The winners of Cinedans FEST '23!
We are approaching the end of a fantastic festival, but not before we share this year's Awarded films with you! One of this year's festival themes was Female Empowerment and we're proud to announce that our awards go to several strong women in the field. 
ONLINE FESTIVAL
If you didn't have the opportunity to join us live, you can still check out these award-winning films at our Online Festival at cinedans.nl. Here you can check out this year's amazing program until 31 March. Info & Tickets
THE JURY 
This year Cinedans presented 51 films from 18 countries.  Our invited Jury, along with our loyal audiences have picked the most outstanding films of this year's edition!
The jury of Cinedans FEST '23 consisted of: 
Emily
Hsiang-Yun Huang
,
 researcher and visual artist 
Jelena
Kostić
, 
choreographer, theater and filmmaker
Loránd
János
,
 director of Choreoscope - International Dance Film Festival of Barcelona
AND THE WINNER OF THE BEST INTERNATIONAL STUDENT FILM IS...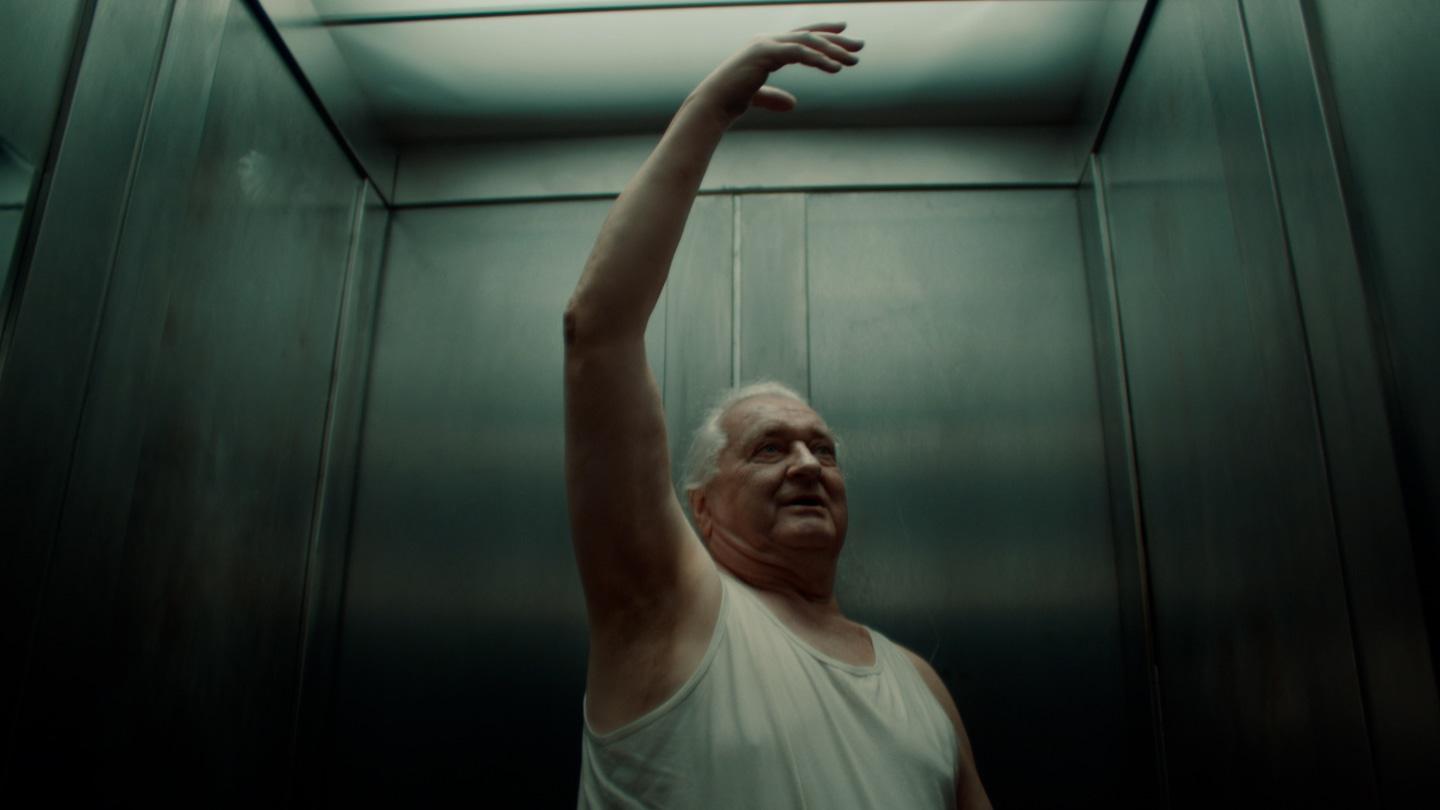 SHELLS
CZ | 2022 | 9'   
Director Marie-Magdalena Kochová, choreographer Jarek Lambor
Trailer

This award honors the Best International Student Dance Film for its outstanding artistic quality and true synergy of dance and film up to 20 minutes.

Jury statement: The film shows the struggle, self-contradiction, and vulnerability in front of aging with dance and non-dance movements. The emotions are evoked in every phase of the movie with logical process. The audience is especially amazed by the performance in the elevator that embodied different kinds of states of mind in a confined space with thoughtful camera positions. 

The winner has been awarded a camera by our sponsor Canon and the film will be included in our Cinedans TOUR. Congratulations! 

NEON
PHANTOM
BR | 2021 | 20'  
Director Leonardo Martinelli
Trailer
Jury statement: A film that reflects on our accelerated and alienated society in which social relationships are mediated by apps.  The energetic and powerful rhythm gives voices to the precarious workers and shifts our care from delivery apps to the people in front of your eyes. 

MOVED
NL | 2021 | 22'
Director Noa Zevenbergen
Trailer

Jury statement: It's a sensitive and gentle film floating around the notion of displacement, memory and loss. The film empowers every performer and respects the history and culture of bodies. It touches our hearts with multi-languages/cultural and diversity and a genuine tone of intimate personal experiences.
THE DIVINE FLOWER
NL | 2022 | 28
Director Tessa van der Riet and choreographer Thu Hang Pham
Trailer

Jury Member Lorand Janos gave a special mention and extended an invitation to the film The Divine Flower to be part of the Official Program of Choreoscope – the Dance Film Festival of Barcelona in October '23!

AUDIENCE AWARD FOR BEST SHORT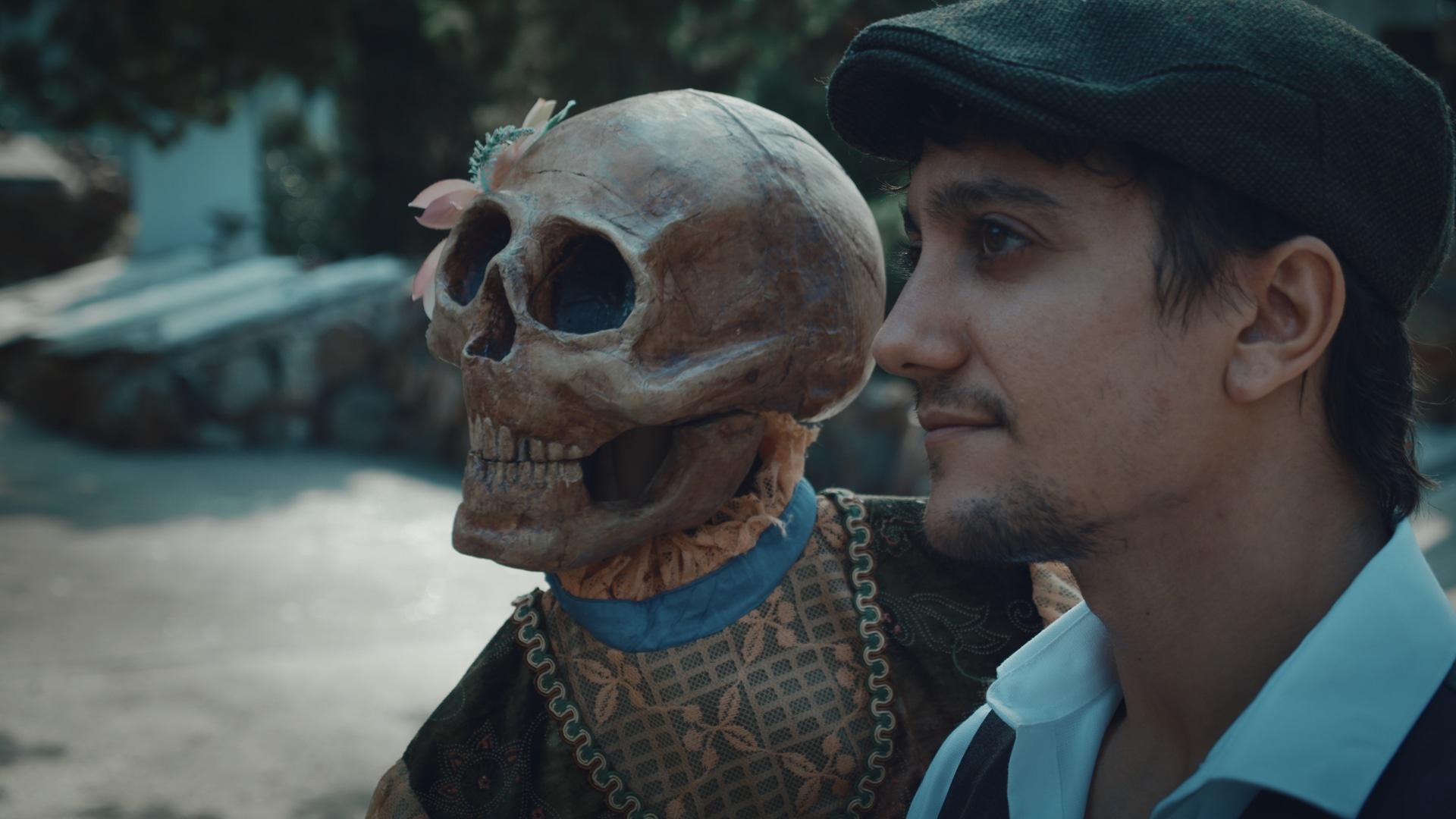 ANIMA ANIMAE ANIMAM
ES | 2021 | 30' 
Directors Julieta Gasroc and José (Putxa) Puchades Martínez
Trailer

During the screening of Anima Animae Animam, the audience was pulled into the world of the puppets and their stories will not be forgotten. 

AUDIENCE AWARD FOR BEST FEATURE / DOCUMENTARY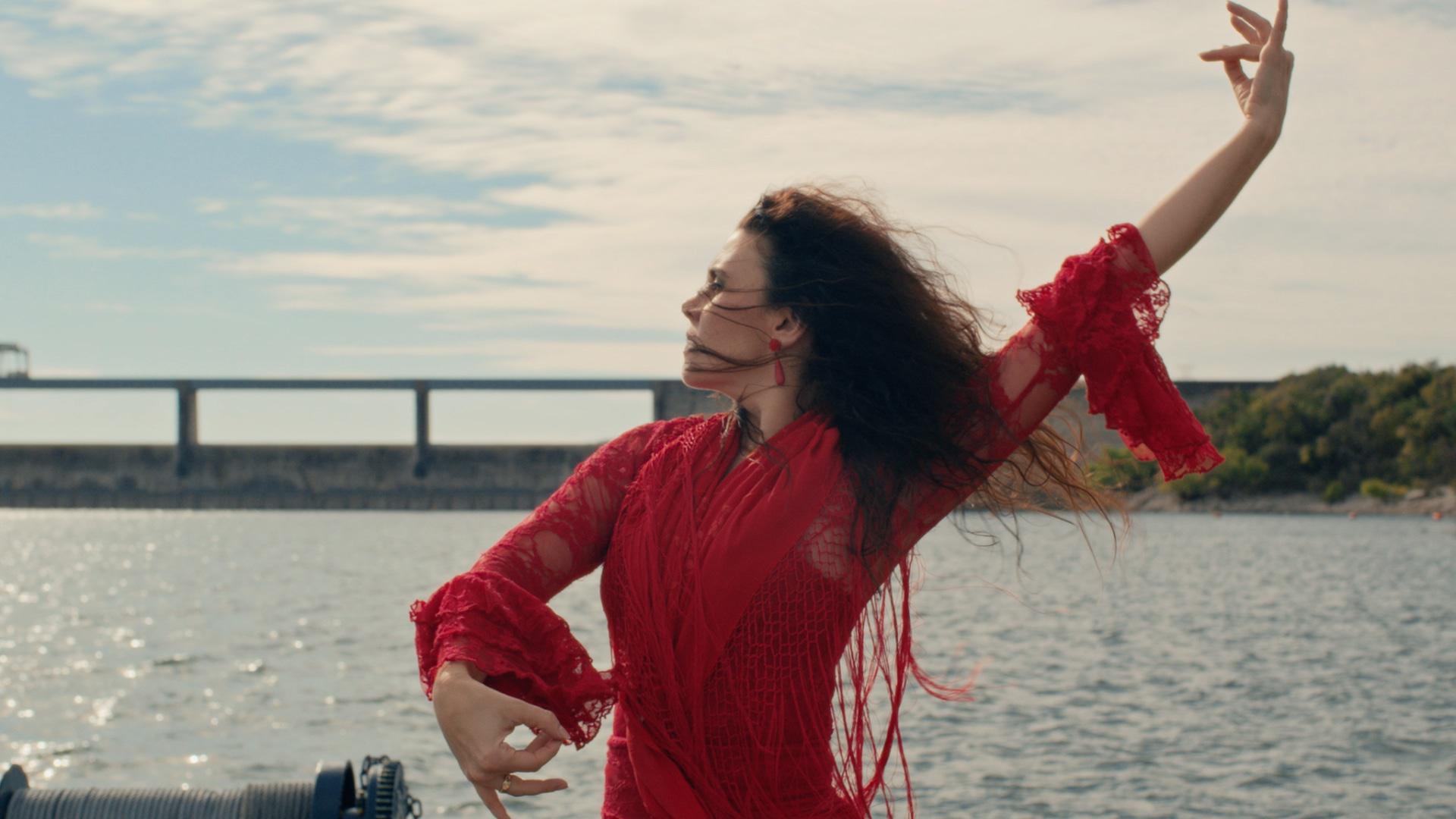 MOVING TOGETHER
US | 2022 | 62' 
Director Maggie M. Bailey
Trailer

A celebratory love letter to music and dance is what Maggie M. Bailey brought to the cinema and the Cinedans audience said yes! 

AUDIENCE AWARD FOR BEST INTERNATIONAL STUDENT FILM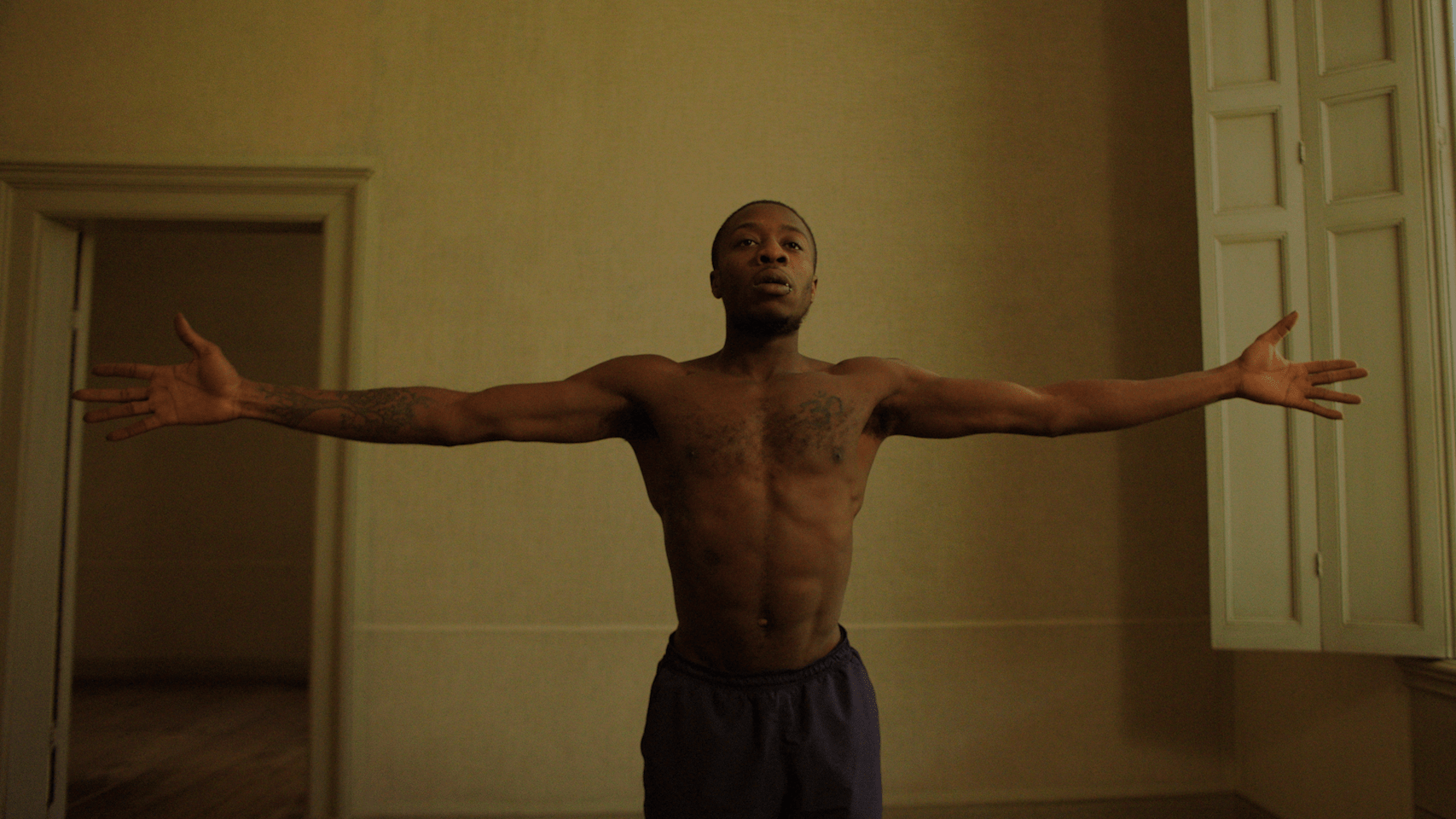 MOVED
NL | 2021 | 21' 
Director Noa Zevenbergen
Trailer

An intimate view on the power of the human body to manifest histories; the audience was clearly moved!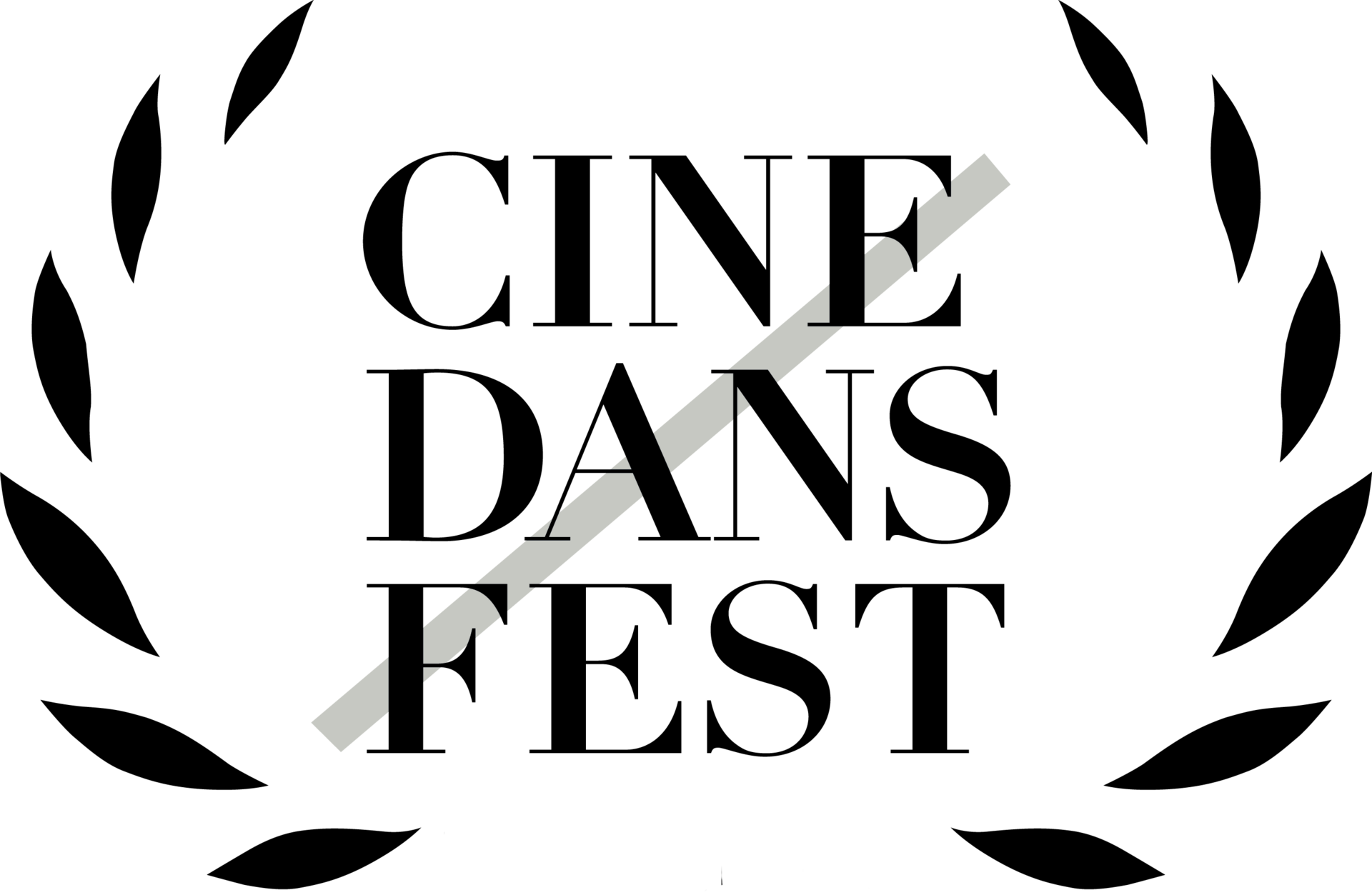 COMING YEAR CINEDANS TURNS 20!
We'll be back with Cinedans FEST '24 and it's going to be a party! Make sure to mark your calendars for the international 20th edition of Cinedans FEST from 20 - 24 March 2024 in Eye Filmmuseum Amsterdam and online.
SPECIAL THANKS
Cinedans would like to thank all makers, audience, partners, sponsors and especially Eye.